Mediolanum hires Starbuck in equity expansion drive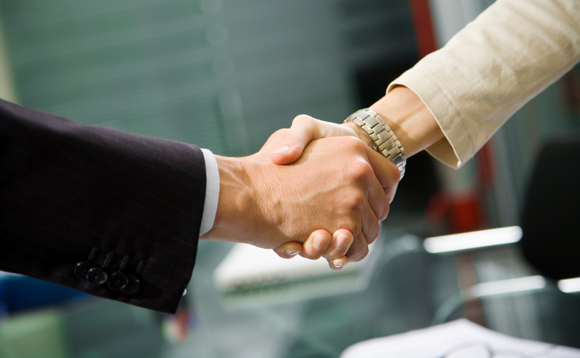 Mediolanum International Funds has appointed Jonty Starbuck as a senior equity portfolio manager, to focus on running the company's quality factor strategies.
The appointment is part of a wider effort to increase the proportion of its €43bn in assets that is run in-house, from 10% to 30%, the company said. Starbuck was previously manager of Davy Asset Management's...