Fidelity: 60% closet tracker threshold 'too stringent'
According to recent research paper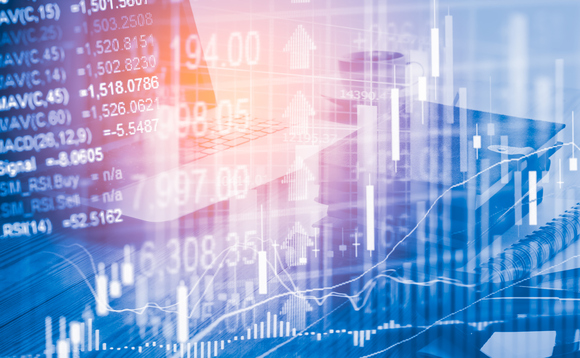 The 60% active share "rule-of-thumb" used to define so-called closet trackers may be too stringent, research from Fidelity's systematic equity team suggests.
Since a 2009 paper from Martijn Cremers and Antti Petajisto, "active share" has come to be used to quantify active management, measuring the difference between a fund's holdings and its benchmark's constituents.
Central Bank of Ireland cracks down on 182 closet tracker funds
Co-authored by Fidelity's head of asset management for Asia Pacific Paras Anand, global equities head Tony Gibb, and data scientists Ran Wang and Barney Rowe, Active Share and Index Concentration explained that the "60% cut-off for 'activeness' has become something of a rule-of-thumb for fund selectors and regulators alike".
However, a series of simulations ran by the authors suggests that the 60% measure may be "arbitrary", given variation in the size of benchmarks, and the concentration and size of different funds.
The paper found that smaller, more concentrated portfolios have a greater chance of achieving high active share than larger portfolios.
In addition, funds investing in markets with relatively few constituents' ability to achieve high active share "is impeded" while "it is relatively straightforward to achieve high active share in highly diversified markets".
It explained: "We would argue that the threshold should be deflated for more concentrated indices. Conversely, for well diversified indices, the bar should be set higher than 60% to reflect the much broader investable universe."
FCA fines Henderson £1.9m for overcharging customers in 'closet trackers'
The authors said that their research suggests that the 60% 'closet tracker' threshold defined by Cremers and Petajisto therefore "may well be too stringent for smaller, more concentrated benchmark indices".
They said: "These results suggest that the use of 60% as an across-the-board threshold for categorizing portfolios as 'closet trackers' fails to take important factors, related to the underlying benchmark index, into account.
"We advocate evaluating active share in the context of what is realistically achievable for a given index, while taking relevant additional constraints such as [the UCITS] diversification rule into account."
Back to Top