Will the FCA's review tackle the 'conflict of interest' within the ACD market?
Follows Woodford gating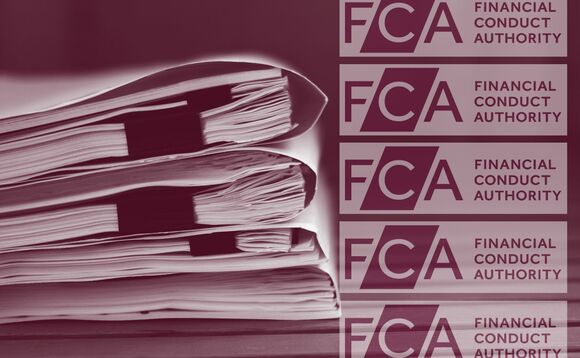 The Financial Conduct Authority's (FCA) impending review into the role of authorised corporate directors (ACDs) should take aim at a "conflict of interest" at the heart of their relationship with investment managers, as well as the qualifications of those performing vital functions, according to industry experts.
In August, it emerged that the suspension of the Woodford Equity Income fund, and the role of its ACD Link Asset Services, had led the FCA to inform the market of a review.
While little is known as to the scale or specifics of the review, the Investment Association reportedly warned ACDs were "entering a period of further regulatory focus" in a letter to members.
Head of investment management oversight at FundRock Partners and head of investment oversight at Fund Partners Matthew Priestley said the FCA's review may take aim at an inherent "conflict of interest" in the nature of the relationship between the ACD and the investment manager, which "pays the bills".
In the case of an independent ACD, the investment manager is technically hired by the ACD to manage the funds. However, in reality, the ACD is more like a customer of the investment manager. This, Priestly said, is where the issues lie.
He explained: "A stricter ACD might be fired because you are stopping the fund manager from doing what they want to do.
"The fund manager cannot overrule but might shout down the ACD who is trying to say 'look what you're doing is not quite right', and the fund manager might say 'well who pays your fees? If you don't like what I am doing, I am going to move to another ACD who actually will let me do what I want to do'.
"A very strict approach might lose business. That is where the conflict of interest lies, because the fund manager pays the bill."
Quality
Priestley also noted that while "there is plenty of attention on the fund managers being qualified and knowing what they are meant to be doing", the same cannot be said for ACDs.
He said: "fund managers could choose either a cheap or lax ACD to work with them. And that is unfortunately part of that conflict of interest."
Compliance officer at Church House Investment Management Jonathan Howland said that difficulties with the quality of performance of an ACD can often emerge with increasing size and client base.
Howland explained growing ACDs can develop dedicated departments looking at specific elements of their role, creating "the danger that they can be focusing on certain aspects without a real understanding of the impact of those across a whole fund".
He added: "If you are in a role in which you are being responsible for the administration of funds to meet requirements, you should have a certain level of qualification."
Back to Top