Woodford affair to spark FCA review of ACD market - reports
Following scrutiny of Link Asset Services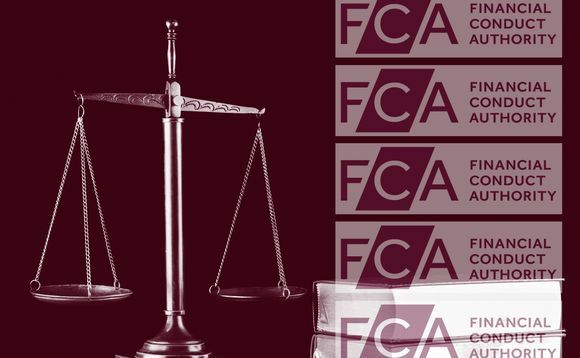 The suspension of the Woodford Equity Income fund is set to spark an industry-wide review of authorised corporate directors (ACDs) headed up by the Financial Conduct Authority (FCA), following scrutiny of their role in the scandal by politicians, regulators and industry executives.
Woodford's ACD Link Asset Services is currently being scrutinised by the FCA, amid monthly discussions over the liquidity of the fund since February, with the regulator now writing to other ACDs to inform them of a market review, according to the FT.
Woodford Equity Income sell-off tops £800m - reports
The Investment Association (IA) has written to members informing them of the growing regulatory scrutiny, with chief executive Chris Cummings noting in an email that ACDs are "entering a period of further regulatory focus".
Cummings has invited the ACDs to a roundtable, which will "determine a course of action to help and support members".
The FCA last reviewed the ACD community as part of the 2017 Asset Management Market Study.
Head of Lloyd Expert Consultancy Ryan Johnson said a thematic review was inevitable, but noted he had "reservations in how effective this approach by the FCA will be, given the complications that currently exist and conflicts of interest by the parties involved".
He added: "A thematic review, while engaging, would not solve the problems of the day."
Woodford Equity Income: The story so far
Patric Foley-Brickley, head of institutional business development and client management at ACD services provider Maitland, said: "The FCA will want to see ACD providers are being proactive."
He added: "It has caused the industry to look at things we thought we knew... because we have seen a real-life stress scenario."
Back to Top