Industy Voice: US election - Initial market movements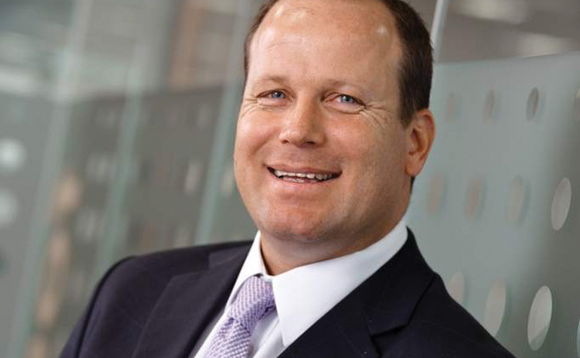 The video captured Sheldon MacDonald, Architas Deputy CIO discussing how global markets reacted in the hours following the US election result.
The next President of the United States has now been decided and the markets have been reacting to the result. Our Senior Investment Manager and Deputy CIO, Sheldon MacDonald, gives his response to the US election result and what it might mean for markets in this short video.
This video could provide you and your clients with an insight into the initial market movements following the election result.
Click here to view the video.