M&G's Leaviss: What direction are markets headed in since the breach of 'magic' 3% yield threshold?
10-year Treasury yield passes 3%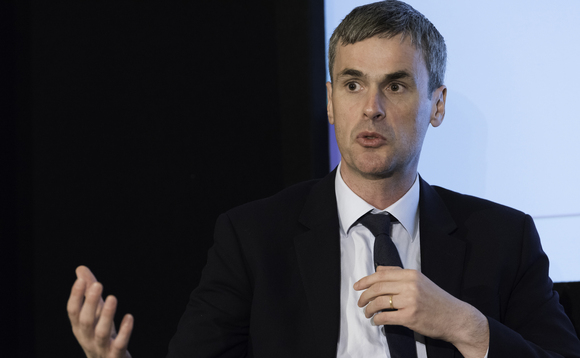 With so much talk in recent months around the 'magic' 3% threshold for 10-year US Treasury yields, what can we tell about the future direction of markets now that this level has been breached for the first time in more than four years?
First of all, let's not get too carried away by the recent spike in Treasury yields that has taken the 10-year past 3%. This rise of around 100bps since September 2017 is far smaller than the surge...
Back to Top