Will asset managers choose Copenhagen as European hub?
Proposition from Denmark's finance minister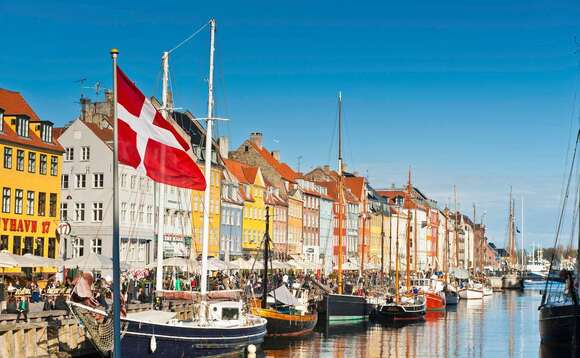 The Danish minister for industry, business and financial affairs is meeting with London's biggest asset managers today in a bid to lure them away from the UK capital following Brexit.
Denmark's business minister, Brian Mikkelsen will meet with a number of asset managers including Blackock, JPMorgan, Goldman Sachs, State Street and Morgan Stanley, all of which are US banks with large...