Legg Mason hires UK sales head to replace Gent
Spent 20 years at JPMAM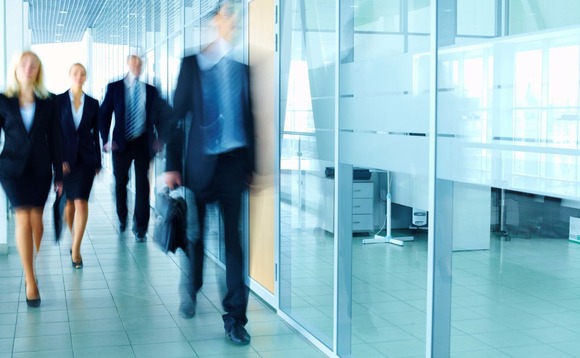 Legg Mason has hired Alexander Barry as head of UK sales, who joins from J.P.Morgan Asset Management (JPMAM).
Barry will be based in London from August 2017 and will report to Justin Eede, head of Europe and America distribution.
His role will involve leading Legg Mason's distribution for the firm's UK and Dublin-domiciled funds to the UK wholesale and institutional market.
The role was previously held by Adam Gent, who left the firm in December 2016 after nine years to join Allianz Global Investors.
Legg Mason's Shiozumi: Japan should feel the benefits of Abenomics this year
Barry joins the firm from JPMAM where he spent nearly 20 years in the sales team, most recently as senior relationship manager for global strategic relationships. Prior to joining JPMAM he worked at Fidelity.
Eede said: "Investors are increasingly looking for us to provide investment solutions and deeper insight into how to combine strategies to achieve their goals.
"Alex's excellent reputation and extensive experience in growing and servicing key client relationships will be invaluable to Legg Mason as we look to expand the investment choices we deliver to our intermediary clients across the UK."
Legg Mason hires alternatives product head
Barry said: "Providing global investors with choice and offering compelling, actively managed solutions is key in an environment characterised by increased geopolitical and financial market uncertainty.
"Legg Mason's affiliate model, which is designed to harness a diverse range of skills and solutions across a suite of independent, entrepreneurially minded asset managers, is uniquely placed to deliver investment excellence. I look forward to working with Justin and the Legg Mason team to continue to build on their success in the UK."
Follow Investment Week on LinkedIn
Back to Top