Jupiter Global Emerging Markets fund: 'Why half of the companies we invest in are not represented in our respective benchmark at all'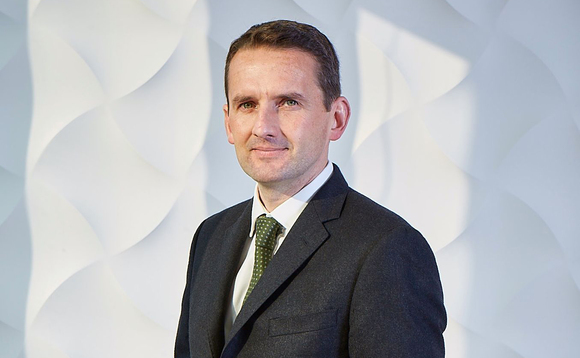 Partner Insight: The Jupiter Global Emerging Market Fund's unconstrained approach is essential to implementing the fund's non-traditional and 'change-based' investment philosophy, which aims to identify stocks that are experiencing positive change that has not been fully priced in by the market. Manager Ross Teverson explains further.
Ross Teverson, Head of Strategy, Emerging Markets at Jupiter Asset Management, leads a team of eight fund managers and analysts that work together to on the Jupiter Global Emerging Markets Fund. Each member...