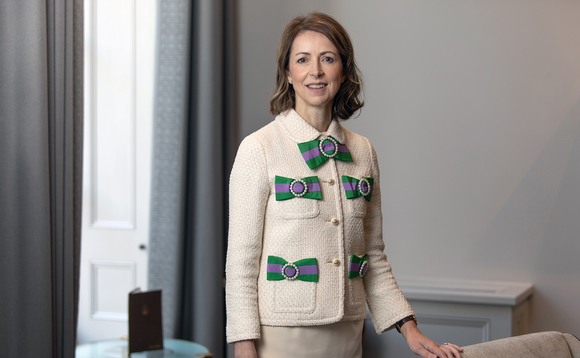 This year must be the year of action to combat racial inequality within the asset management industry, according to chair of the Diversity Project Baroness Helena Morrissey, who said George Floyd's murder last May "ignited the fire" in terms of talking about race, but companies now must have diversity initiatives embedded through them consistently like "a stick of rock".
Morrissey, who also founded the 30% Club ten years ago with the aim of increasing the percentage of female FTSE 100-listed CEOs, is now an integral member of the newly launched reboot. initiative, which...
Upgrade
Investment Week helps enlightened investment professionals to grow revenues and manage risk by reading the market more astutely via this industry leading title.
Investment Week offers:
REAL-TIME NEWS & ANALYSIS: find out what's happening in the market right now and why. Investment Week provides readers with understanding of key asset classes and opportunities for new business¬
DISRUPTION: learn how technological developments and regulatory change will shape your decisions
OPINION: incisive, useful and provocative insights from experts