One Minute With… David Brenchley
Introductions to the IW team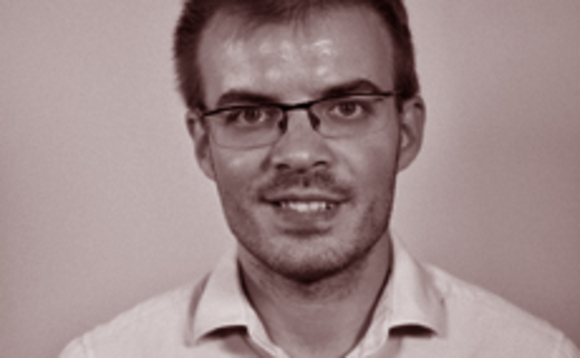 Each week, we'll be giving you some insight into one of our fantastic team members here at Investment Week. This week we are chatting to special projects correspondent David Brenchley.
What gets you out of bed in the morning?
I would like to say my alarm but usually, after about five snoozes, it's the sudden panic when I realise that if I stay in my bed for a second longer I will be late for work.
What is your favourite thing about working at Investment Week?
It's a great team, which has helped me settle in easily both in and out of the office during my first couple of months here.
What do you enjoy doing when you are not at work?
I volunteer for Charlton Athletic FC's women's team, doing most of their media-related tasks. I am also into horse racing, so enjoy watching (and betting on) that.
What did you want to grow up to be when you were a kid?
Always wanted to be a journalist, although initially it was more within the sports industry.
Who would you most like to swap places with for a day?
Mark Noble - being captain of West Ham would be the dream!
If you could have any one superpower, which would you choose?
Being able to read people's minds, or know what they're thinking, would come in handy.
Where would you like to go on holiday if you had a month off and money was no object?
California for the Breeders Cup at Santa Anita, Melbourne for the Melbourne Cup, Tokyo for the Japan Cup and if I can blag an extra week, I'll head over to Sha Tin for the Hong Kong Cup festival.
What advice would you give to your younger self?
Be more confident.
Back to Top