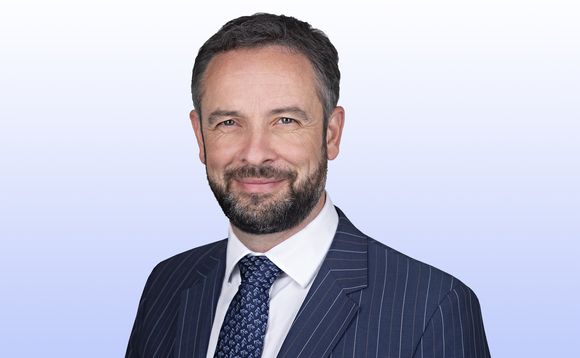 There is a buzz around commodity markets once again. While this could be seen as a natural response to economic recovery and, potentially, the revival of inflation, there is more behind this new enthusiasm than global growth, with certain commodities poised to play a vital role in the new economy that emerges from the pandemic.
This backdrop of global growth is likely to be supportive for commodities. In particular, China drove the last commodities super-cycle of the 2000s, and its robust recovery is driving demand once again....
Upgrade
Investment Week helps enlightened investment professionals to grow revenues and manage risk by reading the market more astutely via this industry leading title.
Investment Week offers:
REAL-TIME NEWS & ANALYSIS: find out what's happening in the market right now and why. Investment Week provides readers with understanding of key asset classes and opportunities for new business¬
DISRUPTION: learn how technological developments and regulatory change will shape your decisions
OPINION: incisive, useful and provocative insights from experts