The sustainability bloc party: Will the next decade be Europe's moment to shine?
Deep Dive into ESG - the tech sector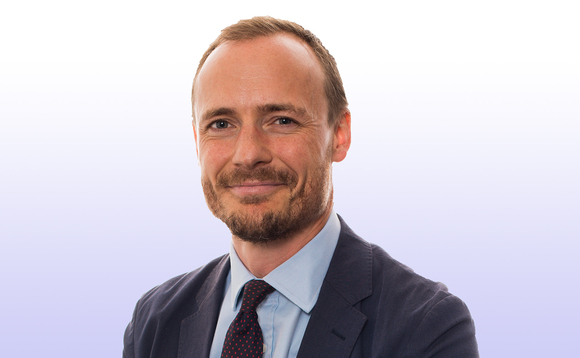 "This is Europe's moment" – Ursula von der Leyen, 27 May 2020.
The words of the European Commission President, of course, have the potential for bias. But she has a point: this could indeed be Europe's moment. Covid-19 has irreversibly changed all our lives, but...