Global equities bounce back: Is an economic recovery underway?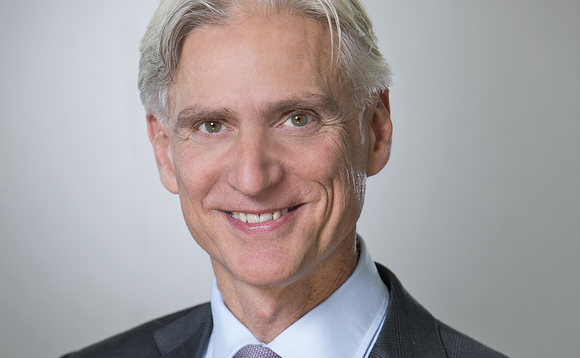 To many investors, an economic recovery appears to be underway.
Buoyed by the initial surge in demand as countries reopen and recent positive data releases, global equities have rebounded strongly with the MSCI ACWI (USD) up 18.7% for Q2 2020. However, we believe...