Decisive action has allowed US equities to outperform on the way down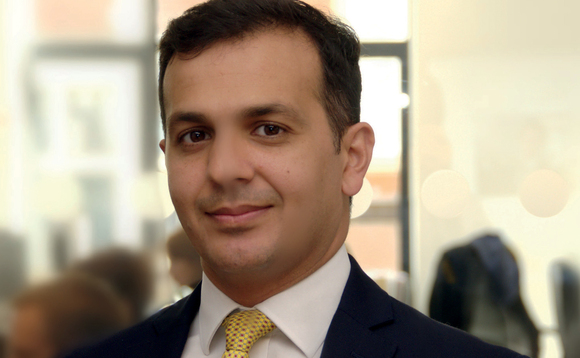 US equity markets have had their worst quarter since 2008.
Covid-19 has ripped the heart out of the global economy and investors in risk assets can do nothing but wait for the next shoe to drop. SocGen's Edwards: These are dangerous times for US equities ...