The 'structural evolution' taking place in Japanese equities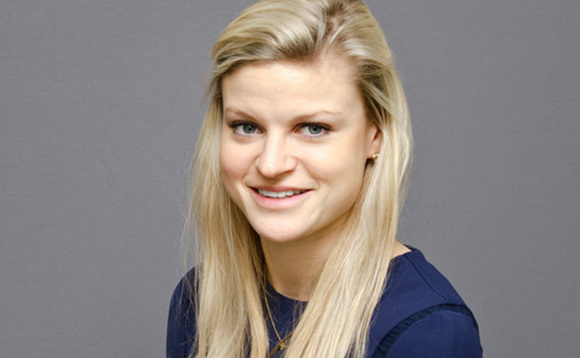 Many investors are worried about the potential impact of the coronavirus. Only one case has been reported in Japan so far, though the authorities have quarantined a cruise ship with affected passengers on board.
On the corporate front, Nintendo has warned it is having trouble producing the Switch console in China, which will affect supplies at home, while Sony's limited factories in China have resumed operations...