The 'structural evolution' taking place in Japanese equities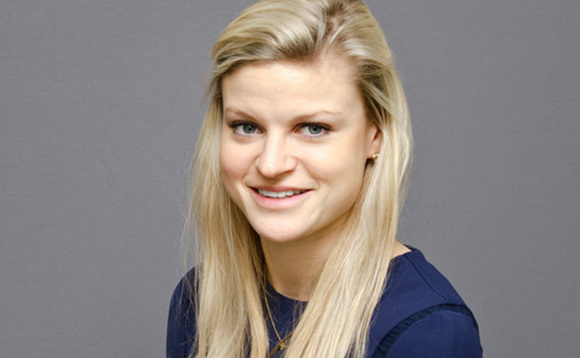 Many investors are worried about the potential impact of the coronavirus. Only one case has been reported in Japan so far, though the authorities have quarantined a cruise ship with affected passengers on board.
On the corporate front, Nintendo has warned it is having trouble producing the Switch console in China, which will affect supplies at home, while Sony's limited factories in China have resumed operations.
John Redwood on a 'pioneering' Japan
Otherwise, negative newsflow is modest and markets are holding up. Japanese equities remain out of favour - not helped last year by trade friction and a weakening global demand that led to earnings downgrades.
Around two thirds of the profits of component companies in the TOPIX are generated outside Japan, so it is sensitive to the state of the global economy.
If the worst case coronavirus scenario can be avoided and the global economy picks up, as many feel it could, then there is much to like about Japanese markets.
Despite good progress on earnings and reforms since the advent of Abenomics in December 2012, the stockmarket is cheaper today than it was then (trading on P/E multiples of 15x now, versus 18x then).
Around 45% of companies on the TOPIX are trading below book value, making the country a happy hunting ground for active investors who are becoming more aggressive.
Although low interest rates have encouraged some indebted and inefficient businesses to survive, Japanese companies generally have been cutting debts since the 1989 bubble. More than half have net cash balances.
With corporate Japan embracing governance reforms, the dividend and share buyback culture is witnessing a structural evolution. Both are at all-time highs, offering attractive income opportunities at a time where yield is scarce globally.
Why Japanese equities will be on the up from next year
There are always risks investing in a market so closely correlated with global growth.
Our own approach is to focus on a small basket of high-quality growth stocks whose earnings are not highly correlated with the business cycle.
We also like stocks that have a tailwind from management initiatives to improve corporate governance and shareholder returns.
Camilla Cecil is a portfolio manager at James Hambro & Partners
Bull Points
• Japanese shares look relatively cheap, and many companies have strong cash balances
• Improving governance and growing dividend and share buyback culture
Bear Points
• The distortion caused by the very high ownership by the Bank of Japan and GPIF in stock markets, ETFs and Japanese government bonds
• Dependence on the state of the global economy
Back to Top