NN Investment Partners: Could the US election spell the end of globalisation?
China trade conflict could escalate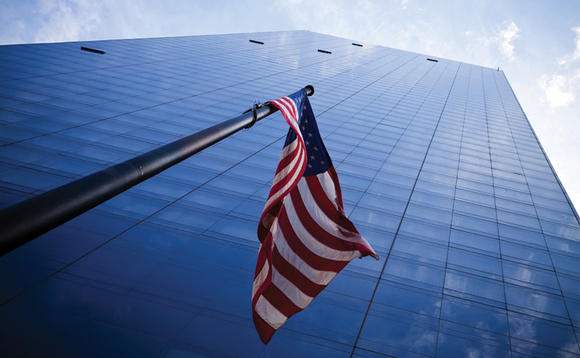 Protectionism and rising trade barriers have been a key feature of President Donald Trump's tenure at the White House, and there are fears if he is re-elected his economic policies could spell the end of globalisation.
However, while the outcome of the US elections will be important, it is not likely to be the single most decisive driver of de-globalisation, said Marco Willner, head of investment strategy at NN Investment...