Witan IT faces 'uphill struggle' as managers lose 'Midas touch'
Concerns grow following prolonged underperformance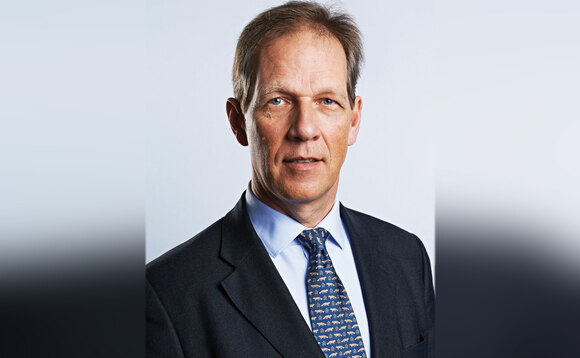 Witan Investment Trust faces "an uphill struggle to repair the material damage inflicted upon what is a strong brand", according to one broker, as analysts weigh up the 111-year-old trust's prospects after its managers admitted they may have been "afflicted with a reverse Midas touch".
Some analysts are worried for Witan. Investec's Alan Brierley said he had been "surprised by the magnitude of [recent] underperformance", which has "almost wiped out a decade of outperformance".
"This now leaves Witan with an uphill struggle to repair the material damage inflicted upon what is a strong brand," he said.
Unicorn's Walls 'sticks to knitting' and tops up on discounted trusts through Covid-19 sell-off
Brierley also questioned "the company's passion for composite benchmarks". Its benchmark's UK weighting of 19%, for instance, is still well above the FTSE All-World's 4.4%.
That said, J.P. Morgan Cazenove analyst Christopher Brown suggested Witan had just been "a little unlucky" with its timing, "as they have essentially adopted a tougher benchmark just at the wrong time".
Witan's UK overweight, said James Carthew, head of investment company research at QuotedData, came from a long-held view UK-based investors would be comfortable with an overweight exposure to the UK on risk grounds. "This may have been true in the past but it is not today," Carthew countered.
"The other asset allocation decision that Witan got wrong was an underweight exposure to technology and other high-growth sectors. It is not obvious to me that this has been rectified by the changes that have been announced to date. This may, in the long term, be a bigger mistake."
Brierley suggested Witan's change in investment process has moved it closer to that of Alliance Trust, which appointed Willis Towers Watson (WTW) in April 2017 and moved to a global multi-manager approach.
Witan has underperformed Alliance since WTW was appointed, with Brierley noting the latter's differentiating feature is that 30% of its underlying managers are US-based and unavailable to UK investors.
Witan's managers, by comparison, are predominantly UK-based.
"Finally, if we are now moving to a world of lower total returns, we would highlight that the KID cost of Alliance Trust of 1.01% is appreciably lower than Witan's 1.69%," Brierley, who initiated coverage of Witan with a 'hold' recommendation, said. He has a 'buy' rating on Alliance.
Others are more positive. Smith & Williamson has the trust on its recommended list with co-head of model portfolio service James Burns describing Bell and Hart as "a good team" with a "pretty thorough process".
"Everyone is going to underperform at some point and we still think it is a good long-term vehicle," Burns said.
J.P. Morgan Cazenove's Brown has an 'overweight' rating, explaining: "With our strategists calling for a shorter term bounce in cyclicals now does not seem like the time to give up on Witan, particularly given the recent widening of the discount."
Back to Top