Morningstar IM looks to Germany and Korea for relative value
New positions set up despite drop in equities exposure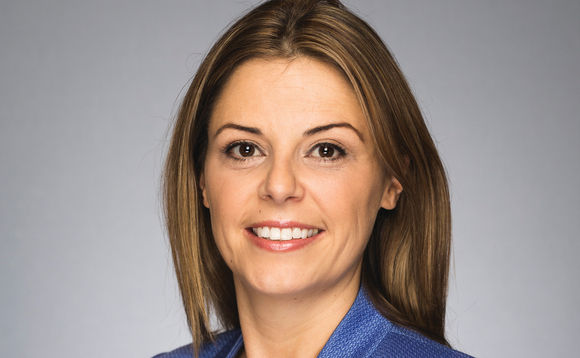 Morningstar Investment Management has initiated positions in German and South Korean stocks despite reducing its overall exposure to equities in favour of cash, amid markets that are "all somewhat overvalued".
The firm said its forward-looking expected returns for each of the major asset classes show "nearly all equity markets are overvalued in absolute terms".
Portfolio manager Emma Morgan cautioned: "We think investors need to adjust their expectations of asset returns."
As a result, the firm's managed portfolios have "slightly less aggregate equity exposure than normal", with an underweight in the US.
Why German equities are set to weather the storm
However, Morningstar IM sees relative value in some markets, and has been "looking to take advantage of some pockets of opportunity".
The portfolios have "slightly greater-than-normal exposure to the UK and Japan".
But Morgan added they have been "tilting the portfolios" towards German stocks through 2019, and added a small weighting to Korean equities over the past three months.
She said the German market had been "hurt on concerns about auto tariffs", with Germany's manufacturing industry deep into recessionary territory.
The truth behind the 'Korea discount'
However, Morgan added firms have made steps towards cost savings "and we think some of that price action has been overdone".
Similarly, Korea's market, which is dominated by semiconductor manufacturers, "has lagged other developed markets on concerns about slowing global demand there".
However, Morgan said there has been "some good consolidation" within the chip-making sector and thinks "the cycle should not be as extreme as it has been in the past".
She continued: "We think the price action has been overdone", though their position will only ever be small.
"Our enthusiasm there is tempered by concerns about slowing global demand and tariffs, but also some corporate governance issues".
The MSCI Germany and MSCI Korea indices have returned 16.5% and 4.1% in sterling terms year-to-date (as of 20 November), well behind the MSCI USA's 24.3%.
Morningstar IM's portfolios mainly play these markets through exchange traded funds, but also noted a couple of active funds focused on Korea run by Barings and J.P. Morgan Asset Management.
Meanwhile, Morningstar IM's funds are carrying "more cash than normal" due to bond markets that are also looking "extremely overvalued" after a 30-year bull market has seen yields sink to historically low levels.
Back to Top