A sea change of sentiment: Is the tide finally turning for the FTSE, commodities and sustainable investing?
Glimmer of hope following a tortuous year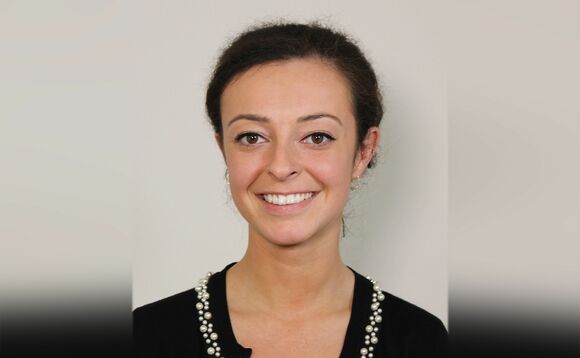 Since the tail end of last year, markets have experienced a sea change in terms of sentiment, with investors swapping expensive mega-cap growth stocks for cyclical, value-based names as vaccine roll-outs continue and as economies tentatively begin to open up.
A key indicator of this is the FTSE 100 index, which comprises largely of economically-sensitive sectors such as mining, utilities and oil & gas. While the blue-chip index fell by 11.6% last year and...
Back to Top