The post-Covid work-life balancing act: How will companies create the new normal of flexible working?
Future for office working bright - but with a twist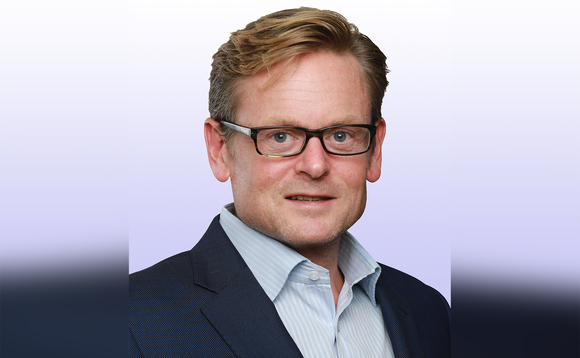 We have almost reached the one-year mark since lockdowns began and entire workforces were required to work from home.
The first few months were a huge learning curve for most firms, with many immediately questioning the pros and cons of this new way of working. A key assumption was that our work-life balance would...