Schroders' Kirrage: Is value investing really dead?
Past few years have been a rollercoaster ride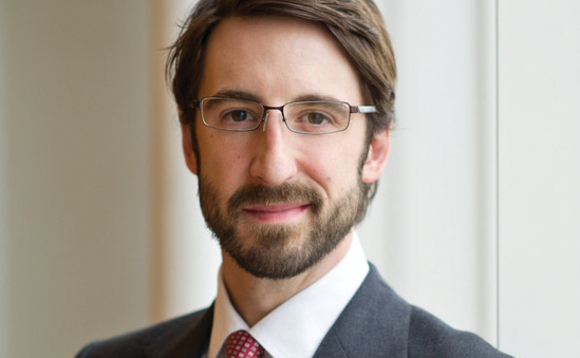 There is strong support from many decades of data that investing in lowly-rated companies that are deemed undervalued compared to their future worth can deliver strong outperformance.
However in the past few years, compared with market indices increasingly dominated by bond-proxies or tech, value style portfolios have underperformed. In fact, growth investing has outperformed value...