Where next for Tesla?
Perhaps the most talked about stock this year, electric car company Tesla has seen an incredible rise in its share price in 2020, but does the disrupter still offer a long-term opportunity to investors?
Here, Investment Week speaks to fund managers about what's next for Tesla.
Malcolm McPartlin, co-manager of the Kames Global Sustainable Equity fund 
One of the questions we have been asking ourselves has been what, if anything, has the Covid-19 crisis changed our thinking on. 
We feel that one of the major structural trends to have meaningfully benefitted from this crisis has been the shift away from the carbon-centred economy.
Many companies are involved in the advancement of this transition, none more so than Tesla. We have been impressed with the operational progress the company has made over the past several years, as it ramps up electrical vehicle (EV) production and grows its model range. 
Tesla is an industry altering disrupter that is changing the face of the auto sector from how cars are powered, to how they are designed, manufactured and even sold. 
The company's continuous innovation and pace of execution has put them in pole position to capitalise on the societal shift to EVs. 
CEO Musk has had the strategic vision and operational acumen to change an industry. We believe when we look back in ten years' time Tesla will have disrupted more than just the auto industry.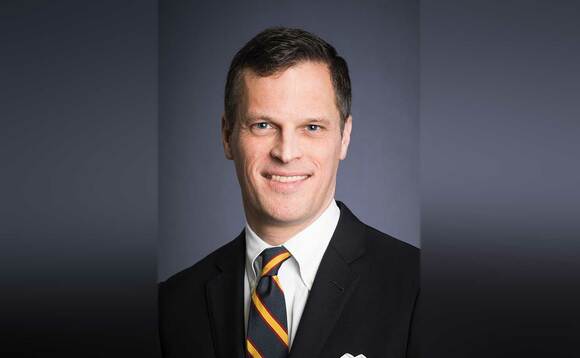 Justin Craib-Cox, manager of the RWC Global Convertibles fund 

In early 2019, Tesla faced a real challenge to repay a maturity of convertible debt that was coming due in the first half of the year. 
We were not holders of its convertibles then: Tesla had issues over corporate governance with an erratic CEO, an inconsistent record on operational targets and cash flow generation, and the equity valuation of the company seemed lofty, given the small number of vehicles produced relative to its market capitalisation. 
What happened since then? The company repaid the convertible coming due and then subsequently did a capital raise using new convertible financing. 
We decided not to participate, but in retrospect, we might have seen that this fresh capital solved pressing concerns for the credit markets and provided Tesla more time to meet operational goals, giving investors greater cause for optimism. 
(Continued on next slide)
Justin Craib-Cox (continued)
While Tesla is now generating quarterly profits – though only for four quarters thus far—its revenues and numbers of vehicles produced have not markedly increased. 
The company's convertibles have been out of our benchmarks for some time, trading at several multiples of their par price.
Perhaps the lesson is that Tesla is a story about sentiment, so long as survival is not the question. Still, sentiment needs to be backed up by facts. 
Tesla must prove that it can justify valuation that is far greater than other automakers within a highly cyclical industry and versus the expected launch of competing electric vehicles that may be just as good as what Tesla can offer. 
Zehrid Osmani, manager of the Legg Mason IF Martin Currie European Unconstrained fund 
We prefer the picks and shovels of the electric vehicle industry, rather than the end manufacturers like Tesla. About 40% of the cost of an EV is in the battery. 
Despite its imperfections, lithium-ion is the technology of choice for all of the automakers. 
Even if a superior, commercially scalable, alternative battery technology were to be discovered in the short term, we believe automakers are all-in on lithium-ion, for the next decade at least, given their capital commitment to the technology.
As such, we see investment attractions in the battery integrators where an oligopolistic structure looks to be forming, comprising the Koreans' LG Chem, and Samsung SDI, together with the Chinese national champion CATL and Tesla's partner, Panasonic of Japan.
(Continued on next slide)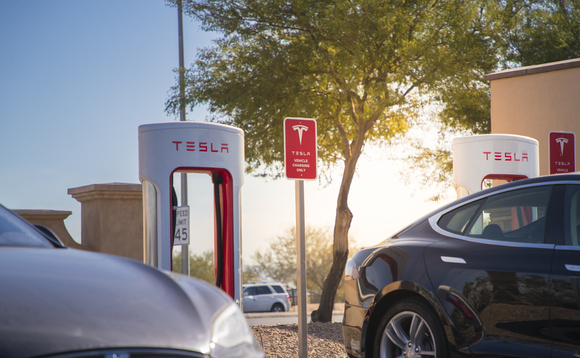 Zehrid Osmani (continued)
Another way to approach this is through chipmakers, given the increased need for more chips in cars to power the new technology and connectivity. 
A notable beneficiary is Infineon, the German semiconductor company. Infineon has a wide range of products for the automotive industry that goes from power controllers to Advanced Driver Assistance Systems (ADAS), and has a leadership position in the autos segment. 
Dutch firm ASML also has an enviable position as the key supplier to the major semiconductor-chip suppliers for these growing markets.
ASML makes precision lithography systems that pattern transistors and other components onto chips. With a strong market position (around 85% total market share, and 100% share in leading-edge technology) and close relationships with customers, the company is critical in enabling innovation and development in the semiconductor industry. 
Its pricing power is therefore very strong, and its returns and growth outlook very attractive.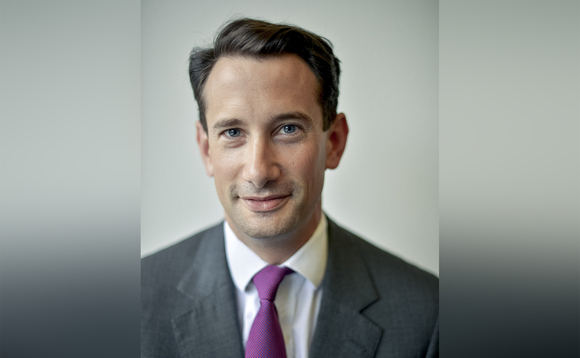 Christopher Rossbach, manager of the J. Stern & Co World Stars Global Equity fund  
There's hype and then there's Elon Musk-level hype. Tesla's share price resembles an internet company more than a car manufacturer worth close to half a trillion US dollars. 
From its battery technology to its supercharger networks, Tesla has made the most of its first-mover advantage.  
It has undoubtedly made huge strides to place itself at the forefront of the nascent electric vehicle industry.    
Tesla's achievement in becoming the largest car manufacturer on the planet by market capitalisation is not just down to its own efforts, of course. 
Rivals have seen their share prices fall because of concerns over the pandemic and their ability to manufacture cars amid lockdowns around the world.  
Car sales are expected to slump globally this year, which will hurt the incumbents more than the newcomers.  
Christopher Rossbach (continued)
We still do not want to buy the stock. Tesla falls flat for us for fundamental reasons.  We like companies that do business in good and growing industries, that have strong competitive positions and that generate lots of cash. 
Tesla does not qualify on any of those criteria. 
Tesla has spent a huge amount of shareholder's money to build its business.  It is still only a small competitor in a big and fragmented industry that is heavy on fixed costs and low on margins. 
Disruption means it is not even clear if any of us will be buying cars 25 years from now.  Cars spend 95% of their time parked so we may all share far fewer driverless cars instead of having our own.   
Meanwhile, Tesla's competitors, the big German, Japanese and US car makers, are hot on its heels. Tesla may have an advantage for now on its drive train and battery but the other car companies buy their parts and components from the same suppliers as Tesla and are working hard on closing the gap. 
We think we have better ideas to invest in.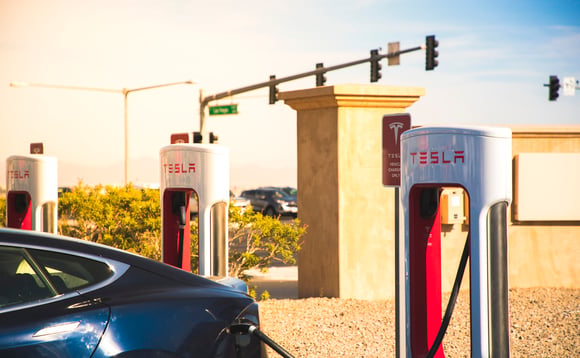 Zehrid Osmani
When it comes to electric vehicles some of the valuations may have gone very high very quickly. This is an area where there will be lots of competition coming through very quickly in the future and that competitive intensity could erode returns quite rapidly. 
T
here is also a need for very sizeable investment all of which when you look on a fundamental basis makes us somewhat more wary.
When we look at the structural opportunity of electric vehicles, we like to be further up the value chain, we like to be with the components that feed into all of the auto makers because then you do not have to make a call on which brand is going to outsell another brand. 
As after all consumer tastes do change and we don't want to expose our client's assets to consumer choice risk.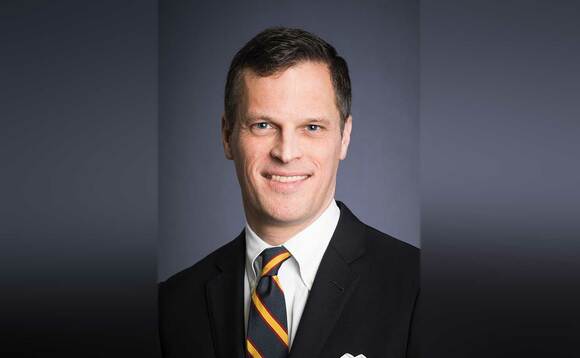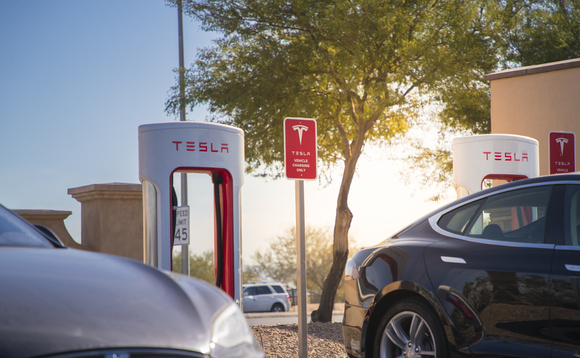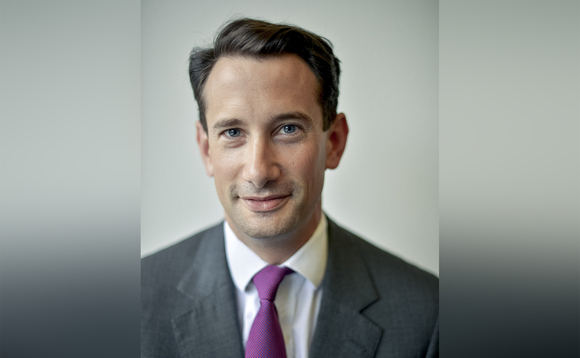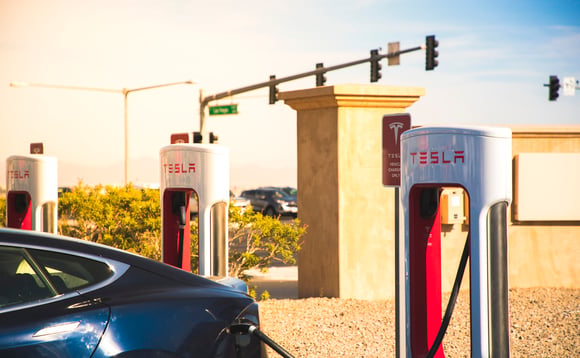 Perhaps the most talked about stock this year, electric car company Tesla has seen an incredible rise in its share price in 2020, but does the disrupter still offer a long-term opportunity to investors?
Perhaps the most talked about stock this year, electric car company Tesla has seen an incredible rise in its share price in 2020, but does the disrupter still offer a long-term opportunity to investors?...
To continue reading this article...
Join Investment week
Unlimited access to real-time news, analysis and opinion from the investment industry, including the Sustainable Hub covering fund news from the ESG space

Get ahead of regulatory and technological changes affecting fund management

Important and breaking news stories selected by the editors delivered straight to your inbox each day

Weekly members-only newsletter with exclusive opinion pieces from leading industry experts

Be the first to hear about our extensive events schedule and awards programmes
Already an Investment Week
member?