Can the gold rally sustain itself as economies begin to get back to normal?
Case for holding precious metal growing stronger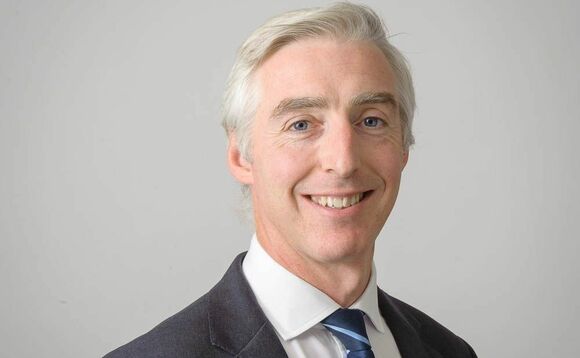 With a period of relative stockmarket calm following the routs of February and March, the price of gold has come back into focus as it reaches new highs.
Central banks have indicated they will do whatever it takes to keep economies functioning both during and following the pandemic and they have space to extend their balance sheets further, despite the staggering numbers already announced.
Coupled with the defensive characteristics, it is clear that gold will remain in vogue for a while yet given normality is yet to be seen on the horizon.
There are genuine fears that second waves could cause further economic damage, and as such the volatility is not a thing of the past just yet.
Furthermore, while we expect inflation to be subdued in the near term, should we be in the fortunate position that the reopening of economies has worked, we fully expect companies to bring production back onshore.
This will support that inflationary environment where gold will flourish and continue to play a role in portfolios.
That said there are some factors investors need to keep an eye on. With the cost of Covid-19 spiralling every day, countries will be holding fewer foreign reserves, and as this has often been held in gold, it could result in less demand for the metal.
In addition, in a time of crisis households will tighten the bootstraps. We have already seen demand via the jewellery market slump 46% year-on-year, and we expect this to continue to be weak in countries where family wealth is often held in gold, such as India. This could consequently also put some downward pressure on the price of it.
That said, we are some way into this pandemic now and still a long way from normality. Painful decisions lie ahead for governments as they look to withdraw the fiscal life support machines that were deployed and attempt to formulate a plan to balance the books.
Central banks will be leaned on more than ever to ensure that monetary policy keeps the economy moving, and as such the shine of gold will not diminish just yet.
As a result, the case to hold gold continues to outweigh the case against it, particularly at a time when we expect volatility to become the norm.
Ian Jensen-Humphreys is portfolio manager at Quilter Investors
Back to Top