Morningstar: Why a focus on yield 'isn't the silver bullet'
Many attractive yileds are 'illusory'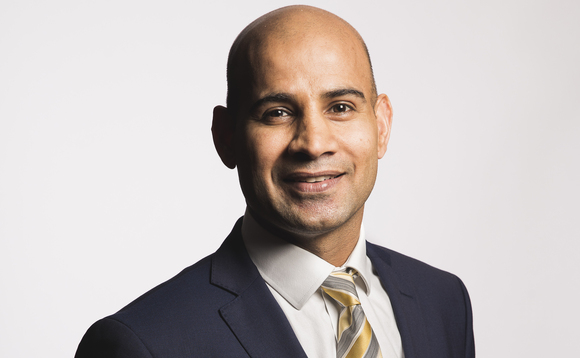 An ageing population, managing living expenses during retirement and now dividends being curtailed following the Covid-19 sell-off, mean the search for income is becoming ever more prevalent for investors around the world.
When someone's working years are behind them, deciding how to draw money from a retirement pot and/or live off the income it generates brings its own set of quandaries. Not least the potential of one day running out of money. Still, one path for retirees is to hold assets that will generate some natural income that can provide a level of distribution to cushion the expenses/income mismatch arising in their retirement.
A focus on yield isn't the silver bullet
Investors' need for income is understandable, but when buying a fund, investors are sometimes overly obsessed with the quoted yield. We believe that this quoted yield is only part of the picture and should not be solely relied upon. Not least because it is vulnerable to market movements, which is what we are seeing today.
Why investors shouldn't bet their house on REITs
Given the market falls, strategies focusing on income are showing what might be perceived as an attractive yield, but it is illusory. Dividends have been slashed and as yields are quoted on a historical 12-month basis, it gives no real indication of the upcoming direction of travel. We believe therefore that investors should dig deeper into how the manager is generating that income, the makeup of the quoted yield, and also consider the stability of the capital base.
Illusory yield
Let's consider a case that looks at how a targeted yield remains the same from one period to another, but this is due to a proportional reduction in a fund's net asset value (NAV).
Imagine a fund has an advertised yield of 5% and has a NAV of 100p. To honour this commitment the fund will have to organically generate 5p of natural income from its underlying holdings. Now, if we see the fund has only generated 4.5p in income over the year, but at the same time has eroded the capital by 10% bringing its NAV to 90p by the end of year end; it most certainly has maintained the quoted 5% yield, but the end investor's capital is down from where they started . Moreover, they have received 0.5p less distribution than they originally thought.
Morningstar IM's Kemp: 'Outstanding opportunities' found in value assets
This brings to light the fact that yield on its own does not paint a complete picture. An investor may be surprised or indeed may not even realise that although the target yield is being met, they are actually worse off, as explained above.
Back to Top