Does extreme performance concentration signal a turning point for value stocks?
Market breadth in S&P 500 has 'never been so narrow'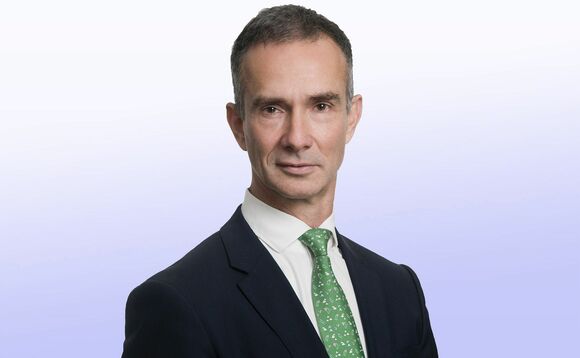 Year-to-date around 85% of the move in the S&P 500 index is explained by just five stocks – FAAGM (Facebook, Apple, Amazon, Alphabet/Google and Microsoft).
With market cap concentration at such extreme levels, it is worth assessing another indicator of the underlying health of an index, market breadth. In its simplest form, market breadth is a measure of...