Are private equity blowouts good for investors?
Cracks beginning to show 'on several fronts'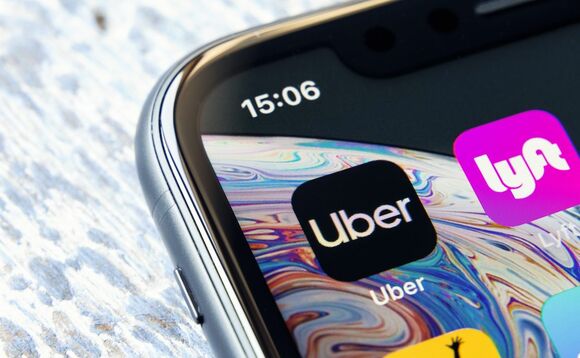 There is growing evidence that private equity markets are beginning to overheat after several high-profile IPO flops.
Investors in stocks should pay attention because private funding troubles are also a very public market affair. In recent months, privately funded companies have discovered that public equity markets will...