Managers maintain faith in key UK high street names
Black Friday looks like anything but for beloved companies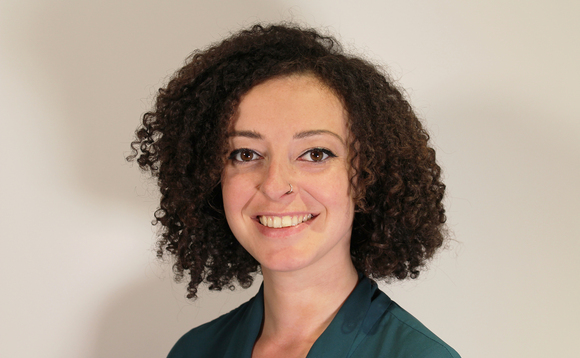 This week's Black Friday marks the day of the year when consumers rush to the high street in a bid to find bargains.
But the term 'death of the high street' has been commonplace across the financial media for some time, with fund managers opting to buy into online retailers such as Boohoo and Ocado (whose share prices are up 146% and 336.4% respectively over the past three years), while beleaguered FTSE 100 retail firms such as B&Q umbrella company Kingfisher and clothing retailer Superdry (which have fallen 35.8% and 67.9% over the same timeframe) languish in the doldrums.
Is the death of the High Street greatly exaggerated?
In fact, a net 1,234 shops across the UK's 500 largest high streets closed during the first half of this year alone, according to PwC and the Local Data Company.
And yet, UK equity fund managers actually have a modest overweight to the sector.
FE fundinfo data shows the average fund in the IA UK All Companies sector has a 14.9% weighting to consumer goods, while the FTSE All-Share index - which is the most commonly used benchmark among UK equity funds - has a 13.7% weighting.
But it seems that selectivity is key when approaching retailers, with old-fashioned large-cap high street names such as Debenhams and M&S among the most shorted stocks in the UK stockmarket, according to Research Tree analysis.
In a recent interview with Investment Week, manager of the £121m Premier UK Growth fund Benji Dawes said there are some select examples of high street retailers that outperform other UK companies during times of economic downturn.
"If the consumer is under pressure, and they are therefore willing to drive out a little further… the likes of [discount retailer] B&M Bargains tends to perform well. But it has also performed well over the last decade when household incomes have not been as squeezed, too," he explained.
Deep value investor Alastair Mundy, who runs the Investec UK Special Situations fund and Temple Bar investment trust, told Investment Week he is actually seeking solace in UK high street retailers - even the ever-unpopular M&S.
"There are challenges such as the rise of online shopping. But the valuations of many quoted retailers would suggest that it is the end of the UK high street - and we think this has created buying opportunities in stocks such as Next and M&S," he said.
The unloved UK sector with strong long-term prospects
Roberta Barr, research analyst at Schroders, said there is one key metric for investors who want to grab a bargain in the retail sector: 'fixed charge cover', which measures leases a retailer holds that do not have to be recorded as debt on its balance sheet.
"With this sector in broad decline, it has become increasingly obvious any operating leases will be an essential component to the success of a business and its ability to survive an economic downturn," she said.
Back to Top