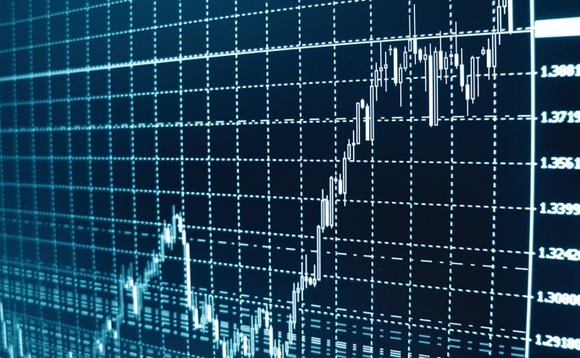 Securities lending by ETFs has risen 77% in the past four years, outstripping the wider market's rise of 21% over the same period, according to data from EquiLend.
While the rise is far greater than the broader securities lending market, the Financial Times has reported the number of securities owned by ETFs remain a tiny proportion of the market, at 2.57% on loan in 2021. This is up 47% from 1.75% in 2017.
The average value of ETF on-loan balances has almost doubled over the period, from $37.5bn four years ago to $66bn between 1 January and mid-May.
Over the course of 2020, BlackRock earned an average of $165m per quarter from securities lending, although it does not reveal what percentage of this figure is generated by ETF lending.
ETF shareholders receive some of this income, with European iShares investors seeing 62% of the income generated by securities lending, a figure which rises to 77%-82% for US-domiciled funds.
Investors increasingly shunning active mutual funds for ETFs
Vanguard investors enjoy a greater proportion of lending income, with the funds receiving an average of 92% from this practice.
A securities lending policy document revealed that during 2020, 11% of European-domiciled iShares ETF aggregate net asset value was on loan, compared with 2% of securities in Vanguard funds.