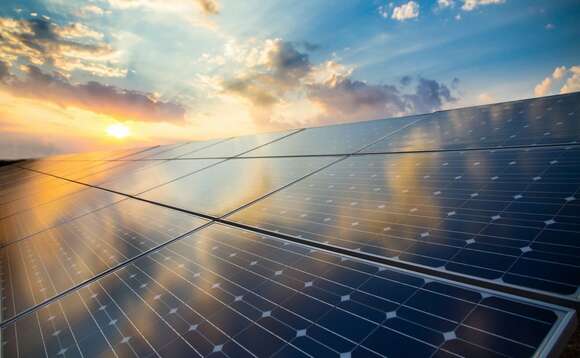 The US Solar Fund (USF) investment trust's first share issuance following its IPO in 2019 has been oversubscribed, according to its board, who have now increased the size of its initial issue to $132m.
This comes following an announcement on 13 April that it would look to raise $105m via a 12-month placing programme, through which it would offer new ordinary shares to investors. Following the increase...
Upgrade
Investment Week helps enlightened investment professionals to grow revenues and manage risk by reading the market more astutely via this industry leading title.
Investment Week offers:
REAL-TIME NEWS & ANALYSIS: find out what's happening in the market right now and why. Investment Week provides readers with understanding of key asset classes and opportunities for new business¬
DISRUPTION: learn how technological developments and regulatory change will shape your decisions
OPINION: incisive, useful and provocative insights from experts