Goldman Sachs AM set to acquire Invesco's unquoted stocks - reports
Deal could be finalised within weeks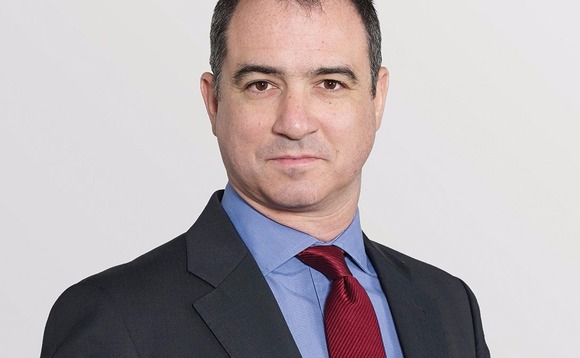 Goldman Sachs Asset Management (GSAM) is in talks to buy a portfolio of unquoted stocks from Invesco in a deal that could be finalised within weeks, according to reports.
Invesco has reportedly put the portfolio up for sale as it looks to raise liquidity in a number of mandates largely run by Mark Barnett after heavy outflows continued.
The valuation of the firms have seen a number of writedowns in recent weeks, as the coronavirus crisis wreaks havoc and overhang from former Invesco manager Neil Woodford's funds' forced sales.
Invesco disposes of illiquid assets across UK equity mandates
GSAM's private equity team has emerged as frontrunner for the portfolio, according to Sky News, with sources suggesting the deal could be finalised within weeks. It is unclear whether GSAM would bid for Woodford's stakes.
The deal would potentially be worth hundreds of millions of pounds, the report explained, with no indication whether GSAM would receive a further discount beyond the 60% reduction in value Invesco said it had applied to the portfolio at the end of March.
Invesco declined to comment. GSAM had not responded to a request for comment at the time of publication.
Back to Top