Stonehage Fleming IM adds sustainable multi-asset mandate
Socially responsible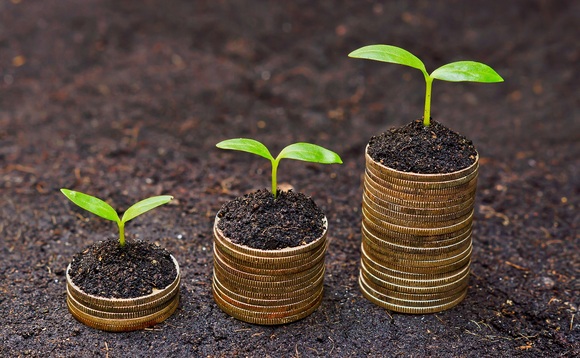 Stonehage Fleming Investment Management (SFIM) has launched a sustainable multi-asset portfolio after demand from investors.
The SFIM Global Sustainable Investment Portfolios will lean on expertise from the firm's £7.4bn existing multi-asset investment process, but will take a "socially responsible" approach.
The portfolios will initially invest in equities, fixed income, alternatives and cash. SFIM said that while the asset allocation and risk-adjusted targets will be very similar to its mainstream portfolios, the overlap between both will be low.
This is because the fund managers of the sustainable portfolios "will be required to overcome different and demanding hurdles to be included, such as their approach to governance, and impact methodologies".
Stonehage Fleming appoints Boswell as director
Mona Shah, director at SFIM, said: "We strongly believe that values-based investing does not need to compromise returns.
"By launching our Global Sustainable Investment Portfolios, we are helping clients to achieve their maximum impact potential in line with their values.
"The managers we select will pass a high threshold of qualitative and quantitative analysis, of both their investment processes and their ESG credentials."
Graham Wainer, CEO and head of investments at SFIM, added that while equities will constitute the majority of the portfolios, "we are also excited by the opportunities within fixed income, which has been largely overlooked by ESG investors to date".
He continued: "Bond investors have longer time horizons than their equity peers, and more nuanced relationships with management teams and, critically, with governments. This will be an important asset class."
Back to Top