Witan Investment Trust changes benchmark
UK weighting reduced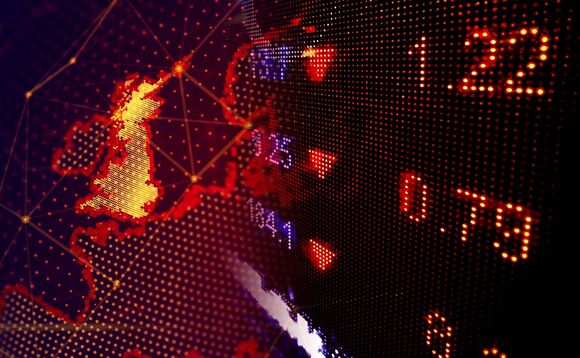 Witan Investment Trust has changed the composition of its benchmark index "to reflect changes in the investment universe from which most of the portfolio holdings are chosen".
The £1.9bn global multi-manager trust has once again reduced the weighting of UK stocks in the composite index against which it performance is compared by investors.
The benchmark will comprise 15% the UK's FTSE All Share index and 85% the global FTSE All World index. The changes will take place from January 2020.
Broker Numis said the decision "appears a sensible move to simplify one of the most complicated performance benchmarks in the sector".
Currently, the FTSE All Share accounts for 30% of its benchmark, with the other 70% a composite of four international indices. The latter element has been simplified, the trust's board told investors on Wednesday (18 September), with the changes "intended to make it easier for investors to monitor".
Overall, the UK will total around 19% of the benchmark index, as domestic stocks account for almost 5% of the FTSE All World index. The weighting of the UK in Witan's benchmark has reduced progressively from 60% since 2004.
Latitude mulls global equity launch after taking on tranche of Witan Investment Trust
The board said its actively managed portfolio "is not designed to track any index or combination of market indices… with decisions on investment being distinct from the benchmark used for performance comparison".
Witan added: "The company's managers invest in companies on the basis of their shares' potential to deliver above-average returns and to outperform market indices.
"The company's portfolio will continue to differ materially, at the stock, sector and geographical level from the composition of the benchmark.
"The company believes that the new benchmark is more reflective of the range of opportunities in the global economy and that shareholders will benefit in the long-term from exposure to a more international investment universe.
"The company's investment objective of delivering long-term growth in income and capital remains unchanged."
Back to Top