interactive investor completes acquisition of Alliance Trust Savings
Combined £36bn AUA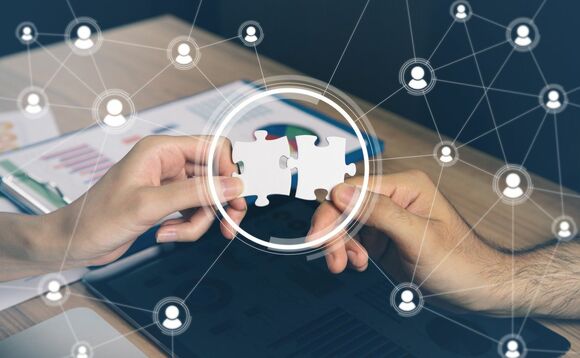 Interactive Investor (ii) has completed its £40m acquisition of Alliance Trust Savings (ATS) from Alliance Trust, after receiving the necessary regulatory approvals.
The completion of the acquisition, which was first announced in October 2018 and included the Alliance Trust office building in Dundee, brings together the two largest fixed-price retail investment platforms with combined assets under administration (AUA) of £36bn and some 400,000 customers.
Describing the completion of the acquisition as "an important milestone", ii chief executive Richard Wilson said: "This cements our position as the market challenger in the UK direct-to-consumer marketplace and adds essential scale to support the ongoing technology and talent investment needed to drive our customers' service experience ever higher.
D2C platform giant Interactive Investor to launch advice proposition
"Like ATS, ii is committed to flat fees, so investors will continue to be charged for what they do, not what they are worth. We think that is fair. Flat fees mean that charges do not grow as investors' wealth does, leaving them with more money for what is really important to them."
'Business as usual'
On the advised and partnership parts of the ATS business, Wilson said the company had been "talking and listening". "With the keys to the door, we can start to lay down plans," he continued. "Meanwhile, advisers and partners should expect business as usual."
Alliance Trust chairman Lord Smith of Kelvin said: "The sale completes our transformation into a fully focused global equity trust, which should improve returns to shareholders. On behalf of the board, I would like to take this opportunity to thank all the hard-working staff at ATS for their efforts over the years to build the business. We wish ATS every success as it continues to develop under its new owner."
The deal continues ii's track record of acquiring, integrating and investing in other platform businesses. The company completed the acquisition of TDDI in 2017 and has also acquired and integrated the white-label share-dealing businesses from Trustnet Direct, Telegraph Investor, The Motley Fool and SharePrice.
Back to Top