What will the new SMCR extension mean for fund managers?
Firms must start planning for new regime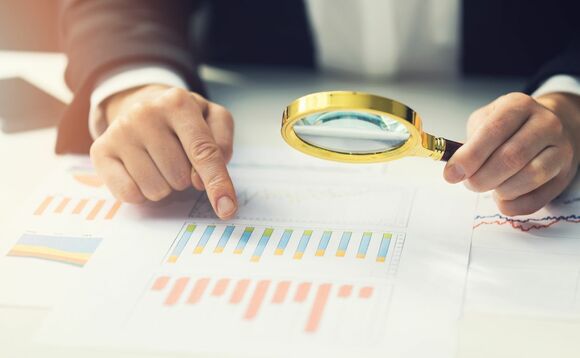 From 9 December, the Senior Managers & Certification Regime (SMCR) that has applied to banks and insurers since 2016, will be extended to apply to the wider financial services sector.
Under the extended regime firms will be classified, depending on their complexity and risk, into three categories: • Enhanced, which will apply to the most significant firms, and applies extra rules...