Will UK equity income funds repeat past mistakes as concentration grows?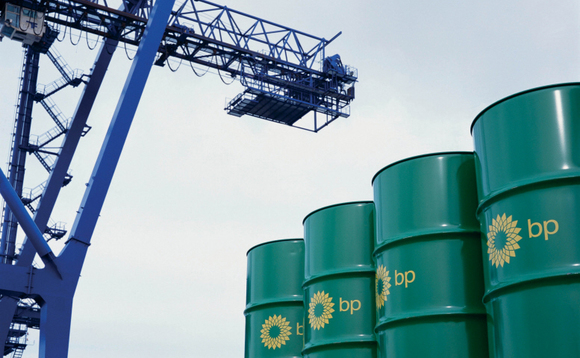 Large-cap funds in the UK Equity Income sector have increased the concentration of their top ten holdings even as the UK's largest stocks begin to struggle, data compiled for Investment Week has revealed.
The amount the average UK equity income fund holds in its top 10 stocks has begun to climb again in the past two years as the lessons of BP's 2010 dividend cut fade into the past. The typical fund in...