Terry Smith to launch GEM investment trust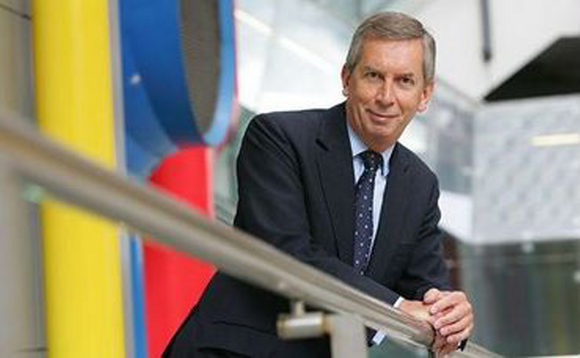 Fundsmith founder and City financier Terry Smith is planning to launch an investment trust focusing on emerging markets.
The Fundsmith Emerging Equities trust will launch this year. Smith said it reflects the fact 32% of the revenues from the open-ended Fundsmith Equity fund come from emerging markets, although the businesses...