Moody's warns on Germany AAA rating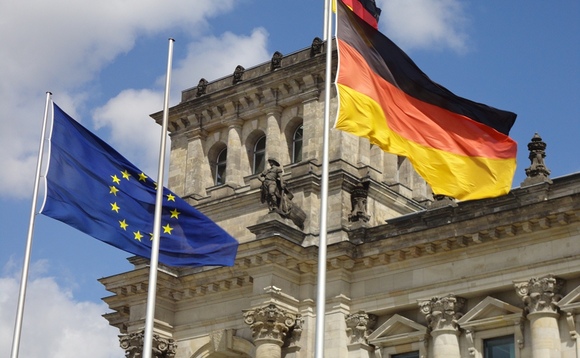 Moody's has warned the outlook for Germany's AAA credit rating is negative, citing risks to the country from a possible Greek exit and wider eurozone troubles.
The eurozone's other top-rated economies, the Netherlands and Luxembourg, were also put on negative outlooks. France and Austria lost their AAA ratings earlier this year. A negative outlook from Moody's...