Why investors should not ignore Japan
Attractive dividend yields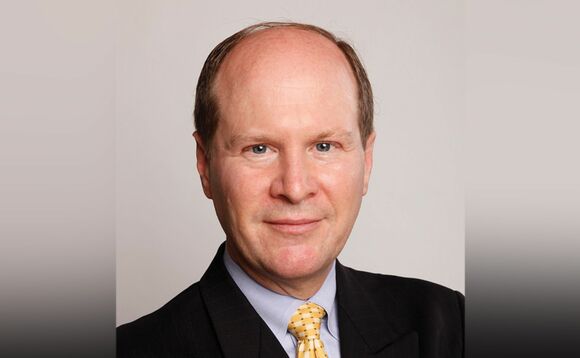 Japanese equities in US dollar terms matched the MSCI World index from the 2012 inception of Abenomics through to last June, but since then have greatly faltered along with 12-month forward index EPS estimates.
The latter, however, has been trending up again in recent weeks. Overseas investors were massive sellers last year and so far this year too, leaving them quite underweight and vulnerable to positive surprises.
Indeed, excluding the recent downdraft, Japanese stocks are about as cheap on a price-to 12-month forward EPS ratio as they have been since the Global Financial Crisis.
China's economic deceleration and trade disputes were the main worries for Japan, as was the weakness in the smartphone and semiconductor industries, to which Japan is a major supplier of equipment and components.
What does a declining population mean for Japan?
Accordingly, Japan's economy slowed in the Q4 last year and Q1 this year, but it should improve along with the widely-held predictions of recovery in China and the semiconductor cycle.
A 2% VAT hike likely occurs in October, which might cause GDP volatility, but it should not be too disruptive as this hike is smaller than the one in 2014 that caused major economic trauma, and the economy is much sturdier than it was then.
In particular, higher wages due to labour current shortages will boost consumer spending, and, therefore, GDP growth.
What Japan really needs is to boost its dividend payout ratio of about 25% to near Europe's 50% level and commit to keeping dividends high barring major disruption. This would shock most investors into buying in both the short term and long term.
Why it is time to 'strike gold' in Japanese equities
Therefore, the Shinzo Abe administration needs to enact an "excess corporate cash" levy in order to convince companies to be less stingy and have more confidence in their future.
The positives of such Japan would outweigh any negatives, and would benefit domestic long-term and elderly shareholders (and the Bank of Japan) much more than buybacks would.
Dividend yields are already quite attractive in Japan, but raising them further would be too hard for investors to ignore and would boost equity prices from their debilitating torpor.
John Vail is chief global strategist at Nikko Asset Management
Bull Points
• If China and the smartphone/semiconductor capex cycles recover, Japan should too
• For the market to sustainably recover, Japan needs to commit to higher dividends
Bear Points
• Global auto sector in structural decline
• Japanese bank stocks are ex-growth; dividends hikes are badly needed
Back to Top