Does Japan needs to implement excess cash levy?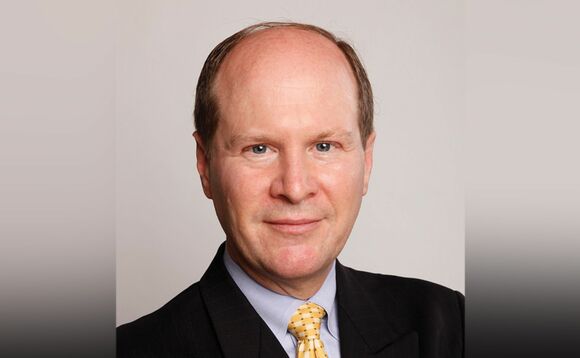 Japanese stocks are about as cheap on a price to 12-month forward EPS ratio as they have been in many years and are cheaper than many of their global peers.
China's economic deceleration and trade disputes due to its insistence on the Made in China 2025 plan, which uses heavy state subsidies to dominate global hi-tech industries, is the main worry for Japan,...