Top 10 Boutiques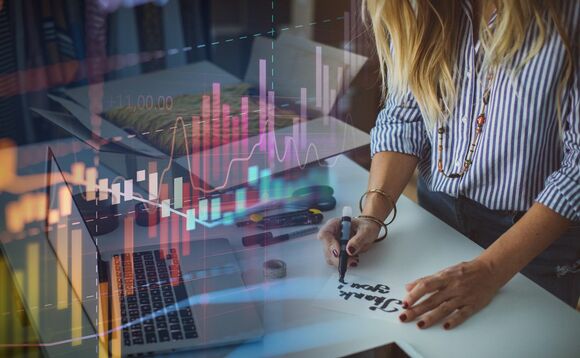 Investment Week asked a number of investment professionals to name their favourite boutique asset management firms, why they are attractive and which of their funds they choose to invest in.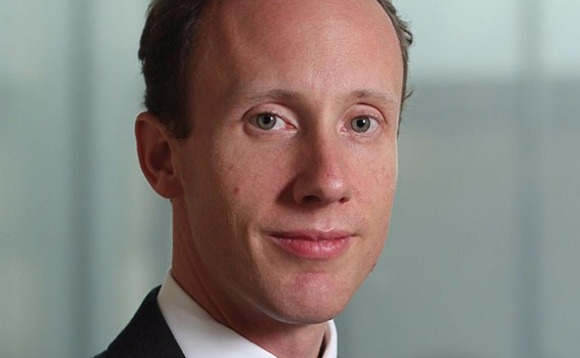 James de Bunsen, portfolio manager on Janus Henderson Investors' multi-asset team 
Majedie Asset Management
Small is often beautiful when it comes to fund management, unless there is a certain scale involved. Then you might easily find the person you think is managing your portfolio all day is also saddled with a lot of other duties, such as negotiating office rent or ordering printer cartridges. 
Majedie Asset Management is not far off its 20th birthday so is very well established. And, with approximately £12bn under management and more than 60 employees, it has proper scale.
More importantly, it has kept its focus in terms of investment philosophy, process and approach to clients. Strong performance has allowed the firm to keep investing in new talent and systems.
We invest in two Majedie funds; the flagship UK Equity strategy and the long/short Tortoise fund. The former is rare in its internal multi-manager approach, which has generated a more consistent and less stylistic performance track record than other top-quartile funds. The latter is also differentiated, with some genuinely contrarian positioning and uncorrelated returns.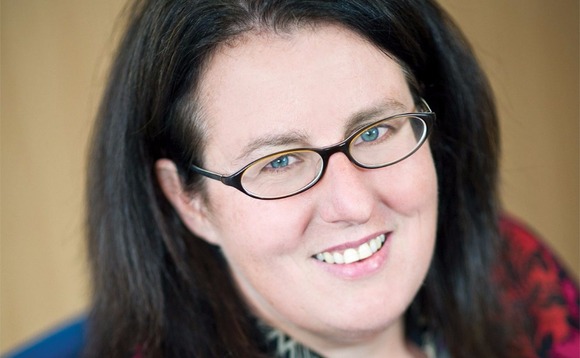 Ruli Viljoen, head of manager selection at Morningstar 
Troy Asset Management
Troy Asset Management was established in 2000 by the late Lord Weinstock and Sebastian Lyon to manage the assets of the Weinstock family.
In 2004, Lyon hired Francis Brooke, who came from Merrill Lynch (now BlackRock) and this saw the launch of the firm's second fund: Troy Trojan Income. 
With its roots in family wealth management, Troy has a culture based on capital preservation, steady long-term capital and income growth, and strong risk-adjusted returns. Brooke has adhered to these principles in his Trojan Income fund throughout his lengthy career. 
The portfolio is relatively concentrated with 'quality' companies that must meet strict criteria. The focus on quality results in some clear biases at the sector level, and investors can expect a performance profile that can be at odds with peers and the benchmark.
Over the long term however it is one of the most attractive funds in the sector on a risk/reward basis.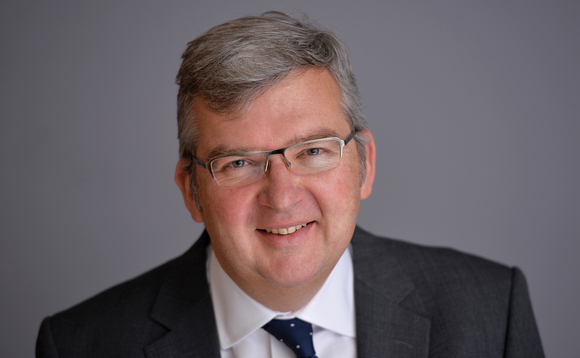 John Husselbee, head of multi-asset at Liontrust
Lindsell Train
I would pick Lindsell Train, run by Michael Lindsell and Nick Train. The founders believe a small and simple organisational structure avoids bureaucracy and distractions, and allows their fund managers to focus on investment issues rather than running a business. This freedom means they can focus on their investment principles.
The owner structure is also appealing; it is majority owned by the founders, 3% is owned by the staff, and the remainder is held in an investment trust, Lindsell Train IT, so we know staff and management are aligned in keeping the business successful.
We like LF Lindsell Train UK Equity because we are investing alongside the founders' capital in a concentrated portfolio of high-quality companies.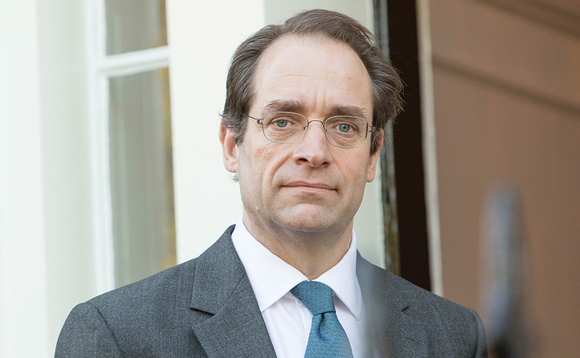 Hector Kilpatrick, chief investment officer at Cornelian Asset Management
H2O Asset Management
H2O Asset Management is a London-based boutique, which was established in 2010 and is run in partnership with Natixis Asset Management, one of the largest asset managers in Europe.
The firm specialises in global macro investment strategies and will look to exploit global relative value opportunities across a range of asset classes.
We like the H2O strategies because they are highly liquid, diversified and high-conviction in nature. A well-established compact investment team allows for quick decision-making, and the macro views are consistent across product lines. H2O has a strong performance track record and is transparent on how portfolios are positioned. 
We currently own the H2O MultiReturns fund. The strategy has the potential to deliver equity-like returns but with a low correlation to equity markets. The fee structure is attractive and its performance has been strong since inception in October 2013.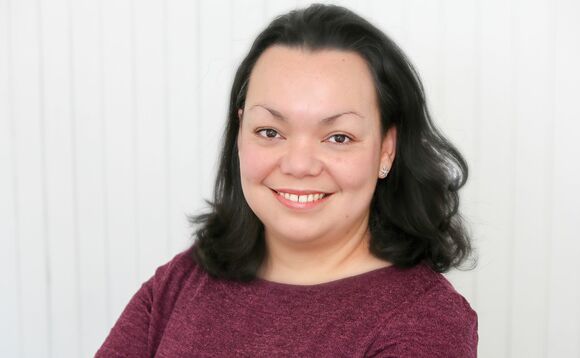 Shauna Bevan, director and head of investment advisory at RiverPeak Wealth 
Amati Global Investors
So-called boutiques can vary in size but one of my favourites is Amati Global Investors, based in Edinburgh. Established in 2010, it is a dedicated VCT and small-cap investment house, focusing on the UK, with fewer than 20 employees.
Part-owned by Mattioli Woods, the company has retained its independence while enjoying some of the benefits of being part of a bigger group.
There are three fund managers – founder Dr Paul Jourdan, David Stevenson and Anna Wilson – who each cover specific sectors. 
The TB Amati UK Smaller Companies fund aims to invest in high-quality companies that are growing their revenues and margins sustainably.
The stockpicking is unconstrained, and the fund has a higher-than-average weighting to AIM-listed shares and micro caps.
All three managers are passionate about what they do and I like their thoughtful and client-focused approach to both investing and the management of the business.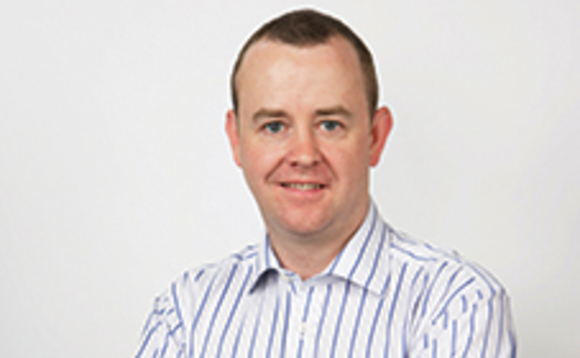 Darius McDermott, managing director at Chelsea Financial Services 
Guinness Asset Management
Guinness is perhaps best known for its Guinness Global Energy fund, which it launched in 2008. While the energy fund continues to be best-in-class, they have since launched a number of exciting funds. These include Global Equity Income and Global Innovators, both of which are co-managed by two of the UK's most exciting up-and-coming fund managers, Ian Mortimer and Matthew Page.
Both physicists by background, we were impressed by these funds' disciplined investment process. 
We are also fans of the Asian Equity Income fund, run by Edmund Harriss and Mark Hammonds. Like the Global Equity Income fund, we believe the focus on choosing the right companies rather than filtering by dividend yield is the correct approach. 
Another differentiating feature of Guinness is that all of its funds have portfolios of equally-weighted stocks. This forces all funds to be high-conviction and highly active.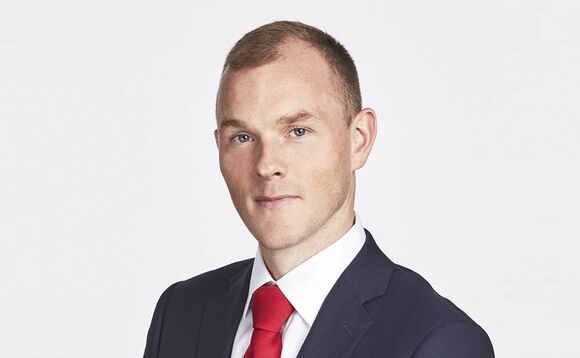 Nathan Sweeney, senior investment manager at Architas 
Ossiam
When I sit back and think about it, there are actually quite a few boutiques in the Architas portfolios, which are complemented by household names.
Majedie, TwentyFour Asset Management, Lindsell Train, Ardevora, Comgest, RWC, Artemis and Evenlode all populate our funds. 
The most recent addition we have made is Ossiam, a specialist boutique headquartered in Paris. 
Ossiam funds use alternatively-weighted indices, also known as alternative beta or smart beta. We were drawn to their US product, Ossiam Shiller Barclays CAPE US Sector Value ETF, which is based on the research carried out by Dr Robert Shiller, who helped to develop the CAPE ratio (or cyclically-adjusted price-earnings ratio).
This ratio is used as a key valuation driver in a sector rotational strategy devised by Ossiam.
The US market is notoriously difficult to beat and its strategy helps to do that.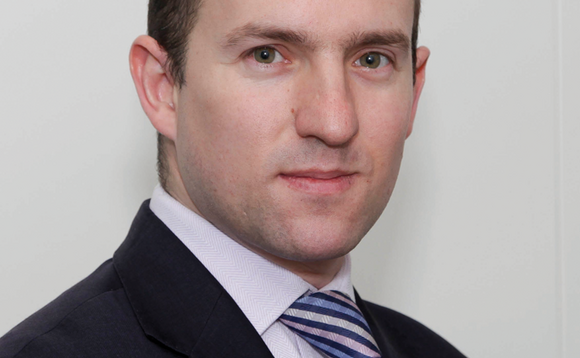 Stephen Peters, multi-manager at Barclays Wealth and Investment Management 
Heronbridge Investment Management
Heronbridge is a fund manager few readers are likely to have heard of. It was founded in 2005 by two investors with a blue-chip background at fund managers including Silchester International Investors and Merrill Lynch Investment Management.
It only invests in UK equities and has a mainly institutional client base. It has made a conscious decision to remain small and under-the-radar of most fund buyers.
Borrowing a 'Buffettism', Heronbridge invests in good companies at fair prices and fair companies at good prices, so tends to have a style tilt – although they would probably not describe themselves in this way – to value.
The managers prefer to own a concentrated portfolio of UK equities, both large and small, which they think can grow earnings, dividends and asset value over the long term. Short-term relative performance has been a little disappointing, but the team's long term track record is good.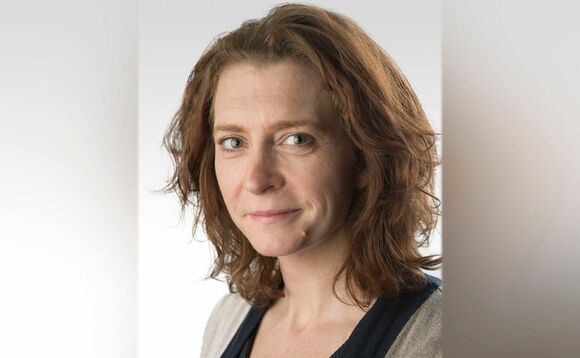 Kelly Prior, investment manager and multi-asset team member at BMO Global Asset Management
Lyrical Asset Management
Lyrical Asset Management is jointly owned by managing partners Andrew Wellington and Jeff Keswin, who met at business college.
Andrew started his investment career at the legendary value investment shop Pzena Investment Management, where he was the original analyst for Richard Pzena, who he worked alongside for 16 years.
Jeff finally persuaded Andrew to jointly set up their own independent boutique over turkey sandwiches in early 2008. 
Andrew now runs effectively just one mandate – the Conventum Lyrical fund – which invests in a focused list of 33 deep value quality US companies that are misunderstood by the market based on their superior forward-looking return on invested capital, with a healthy aversion to leverage and deep cyclicality.
Andrew does not trade, he does not trim and he does not top up. It is very unemotional and very different. The team of four investors run $8bn of assets.
Their stocks had a fantastic 2018 in earnings terms, but the market shunned them as they are 'value'. This just makes Andrew, and us, more excited for the future.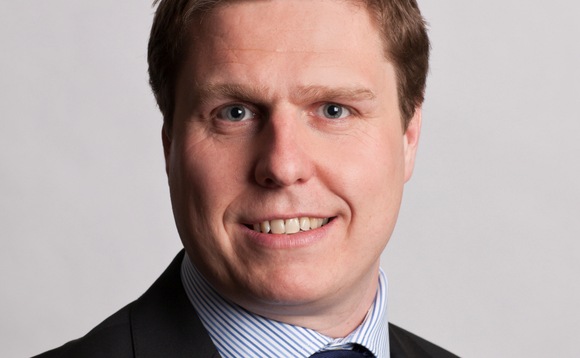 Tom Becket, chief investment officer at Psigma Investment Management
TwentyFour Asset Management
There is little doubt that one of the major investment success stories of the last decade has been TwentyFour Asset Management. It has evolved from being a minnow in asset terms to being a consensus choice among UK investors.
Despite its success, it remains reassuringly sensible in the size of assets it runs; this ensures the team can be nimble and exploit opportunities that its bigger peers cannot - the fact it has limited investment flows in some products shows the firm has its investors' best interests at heart. 
That being said, the fact that it is growing rapidly towards £15bn is clear evidence of the high regard it is held in, which is deserved given that I firmly believe TwentyFour to be the best manager of UK and European fixed income assets that we have come across.
The fact it has kept its focus towards fixed income and strives to concentrate on success in these markets is reassuring.
TwentyFour manages three separate segregated funds on our behalf in global multi-strategy credit, asset-backed securities and UK investment-grade corporate bonds.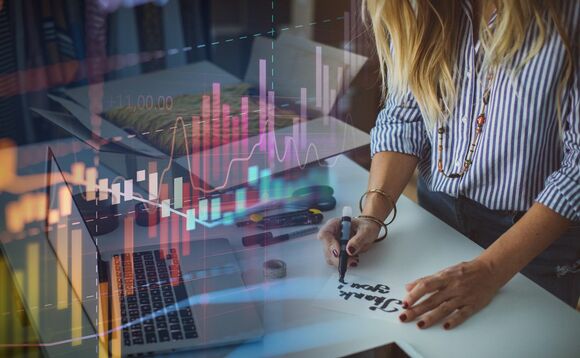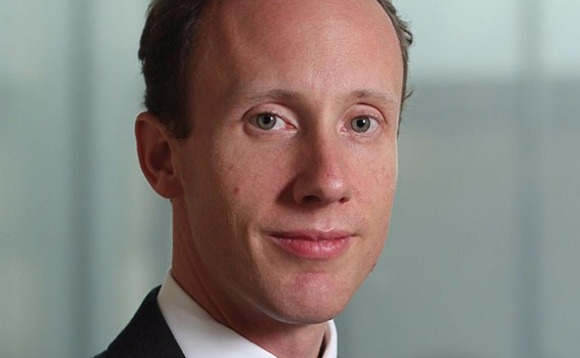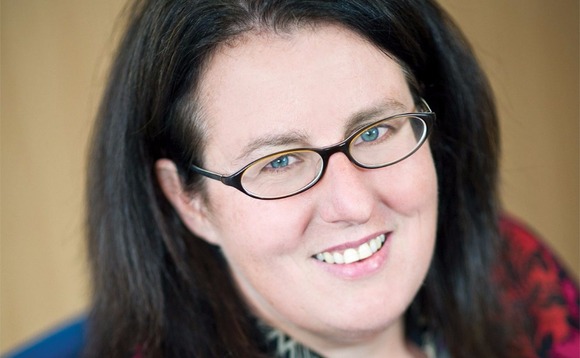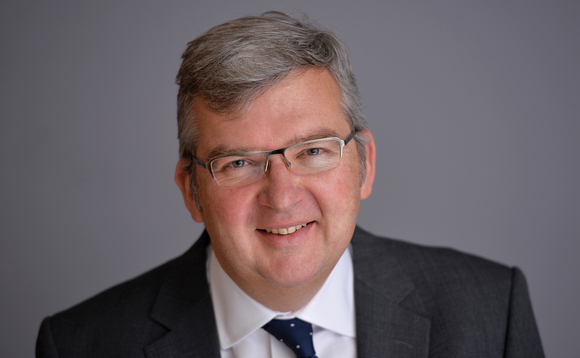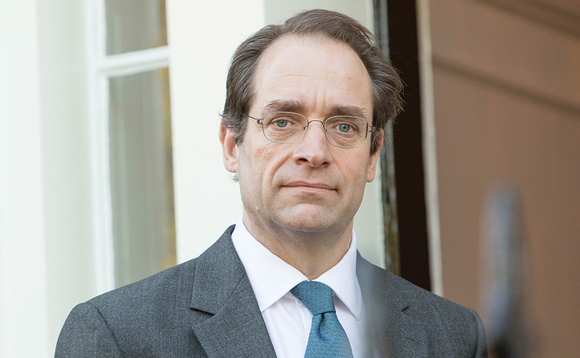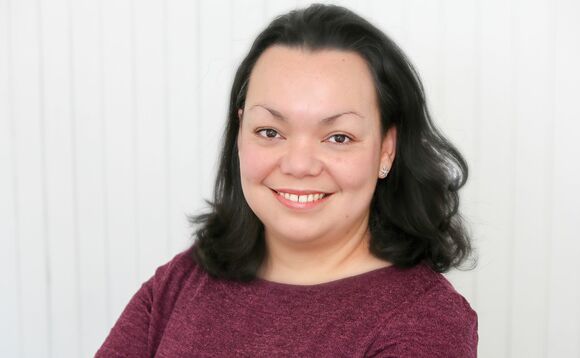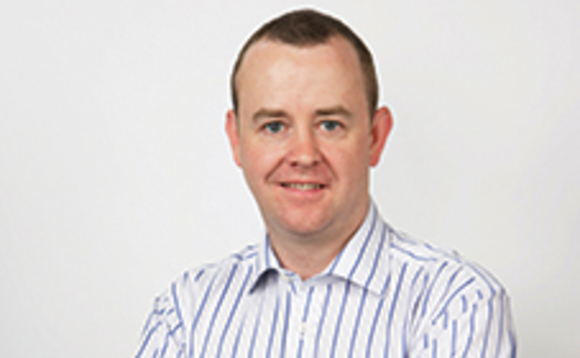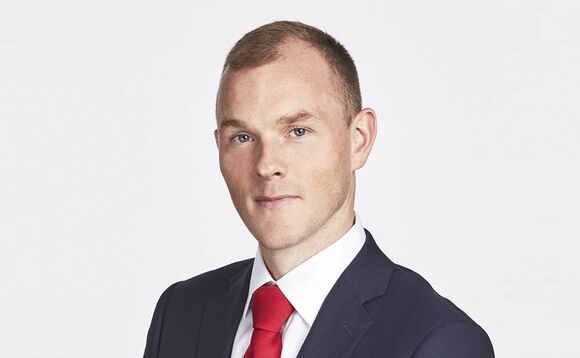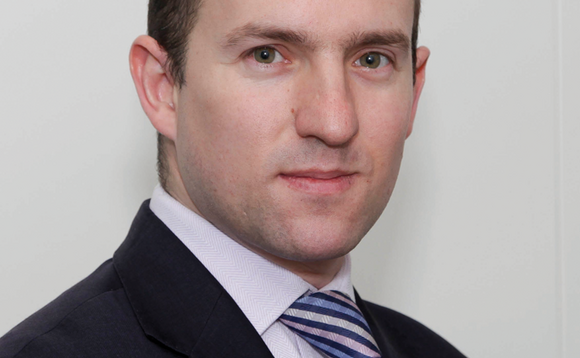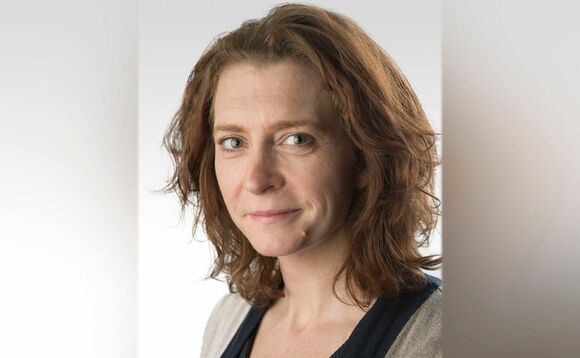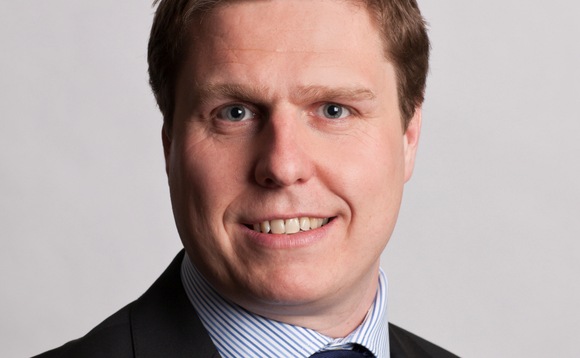 Investment Week asked a number of investment professionals to name their favourite boutique asset management firms, why they are attractive and which of their funds they choose to invest in.
Investment Week asked a number of investment professionals to name their favourite boutique asset management firms, why they are attractive and which of their funds they choose to invest in. In this...
To continue reading this article...
Join Investment week
Unlimited access to real-time news, analysis and opinion from the investment industry, including the Sustainable Hub covering fund news from the ESG space

Get ahead of regulatory and technological changes affecting fund management

Important and breaking news stories selected by the editors delivered straight to your inbox each day

Weekly members-only newsletter with exclusive opinion pieces from leading industry experts

Be the first to hear about our extensive events schedule and awards programmes
Already an Investment Week
member?