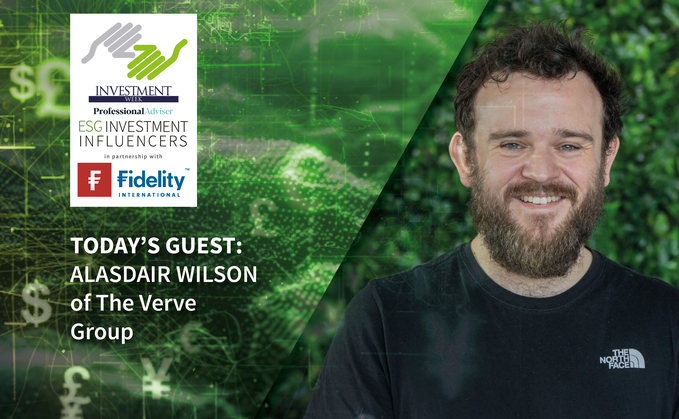 In the latest in the ESG Investment Influencers series, Investment Week's ESG editor Beth Brearley speaks to Alasdair Wilson from The Verve Group.
Alasdair is investment specialist at The Verve Group having joined the group in July 2018 as a paraplanner. Alasdair subsequently moved over to the investment side of finance, which has seen him support the creation and development of new services across the wider group, such as the DNA service.
Here, Alasdair discusses the causes of adviser fatigue with ESG, how much impact regulation can have on asset managers' commitments to sustainability and his gripes regarding investment firms' marketing materials.
ESG Investment Influencers - in partnership with Fidelity International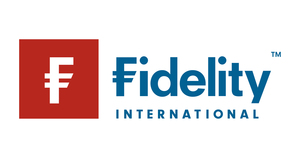 Fidelity International is delighted to partner with Investment Week to support the ESG Investment Influencer series.
In an increasingly complex and changing world of sustainable investing, gaining insight from the industry's leading influencers is crucial in helping us shape how we communicate and evidence our active engagement approach.
Click here to find out more information.