Sanlam UK's Lovell: There are some scenarios I have never witnessed before
Life under lockdown and ESG investing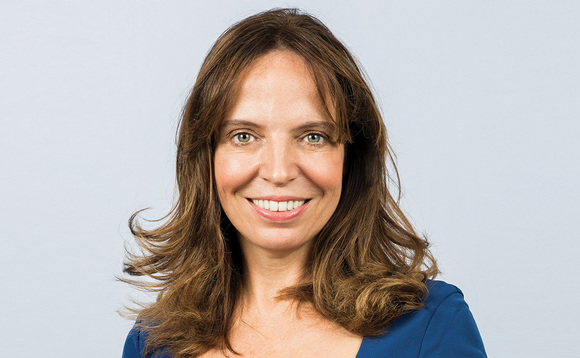 Penny Lovell, who has been CEO of private wealth at Sanlam UK since September 2017, talks to Lauren Mason about dealing with clients during lockdown, the further surge in ESG investing and what she has learned from the pandemic.
The word 'unprecedented' has been used a lot to describe the current economic and investing environment we are in. From a CEO perspective, is 2020 in anyway comparable to other years you have been working in the industry?
This is an interesting question to answer. I have loved the client side of this - I personally think it has taken us to a whole new level of client satisfaction, communication, engagement and growth.
But there are scenarios I have never witnessed before. In the morning call that I mentioned with the 80 to 90-strong portfolio team, somebody may now ask for advice - if a client is frightened and thinking of liquidating their portfolio, for instance - which they would usually be able to handle on their own.
But now, clients all have unique financial situations to deal with as a result of the virus.
It has taken our ability both to communicate with each other and with our clients to a whole new level.
Back to Top