Not all companies that have suspended dividends are high risk businesses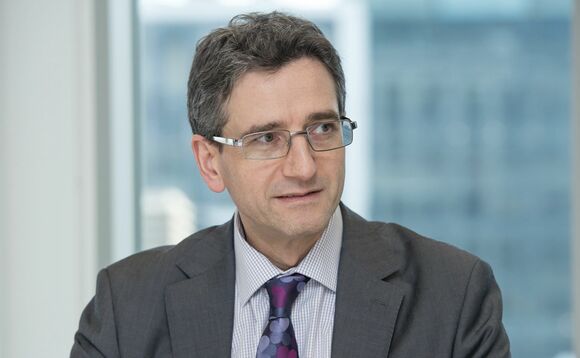 How should investors behave in the current environment? There are many studies that show high yielding shares have historically provided superior total returns compared to the broad UK market.
However, we are seeing a huge number of companies suspend or cut their dividends in response to the pressures that the Covid-19 pandemic is putting on their business, or the wider economy. Avoiding...