Which emerging markets have been ahead of the coronavirus curve?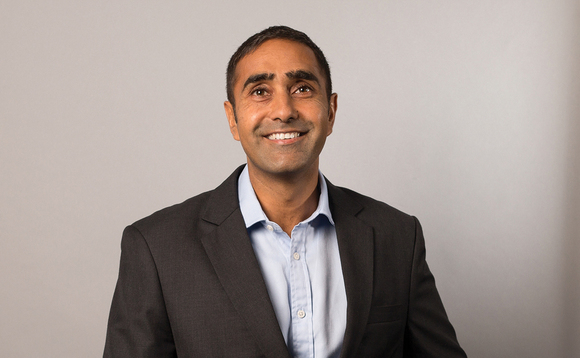 Emerging markets have underperformed global and developed market indices over the past ten years, in spite of having greater opportunities for earnings growth.
Their populations are younger, wealth levels are rising, consumption levels are lower than those of developed markets, and there is a high level of aspiration to live a better life than the previous generations...