The outlook for UK housebuilders after the pandemic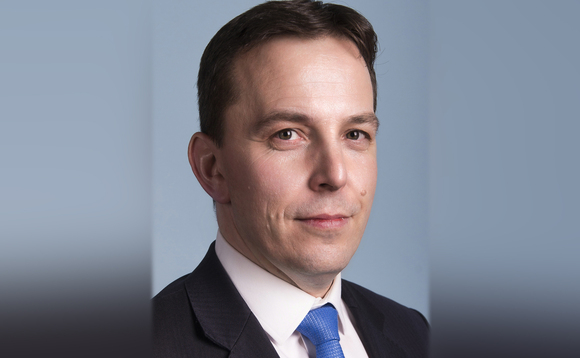 Covid-19 and the measures taken to contain it have caused an extraordinary level of operating losses, debt accumulation and dividend cancellation across the UK equity market.
However, even where headline metrics are similar, the longer-term consequences for businesses will vary dramatically. The housebuilders shocked investors with the speed at which balance sheets deteriorated...