How is Europe coping with multi-year productivity lows?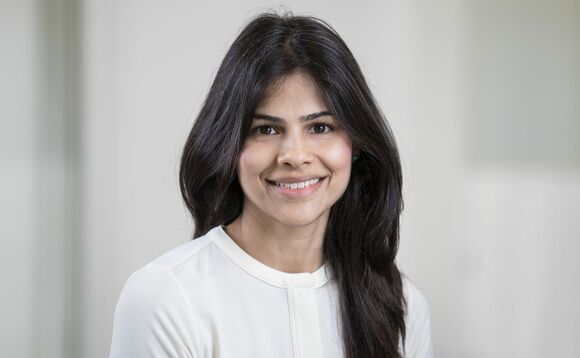 European equities have declined 26% during 2020 owing to the rapid spread of the Covid-19 pandemic. Consequently, economic activity indices have declined to multi-year lows.
Although European authorities have been late in responding, they now appear more decisive in managing the crisis and Europe could possibly manage a swifter pick-up in growth as soon as the public health...