Why the US could see a rebound from its 'manufacturing trough'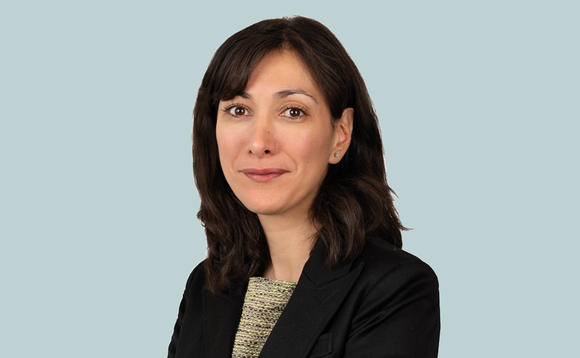 Last year's contraction of manufacturing and industrial output was the third of the current economic cycle, influenced by dollar strength, the trade war, and the impact of strikes at General Motors and the grounding of the Boeing 737 Max.
Earnings forecasts for S&P 500 companies were sliced and fears grew the US might enter an earnings recession. However, median earnings growth was better than the market-weighted index average and revenue...