What the US bond market really means for equities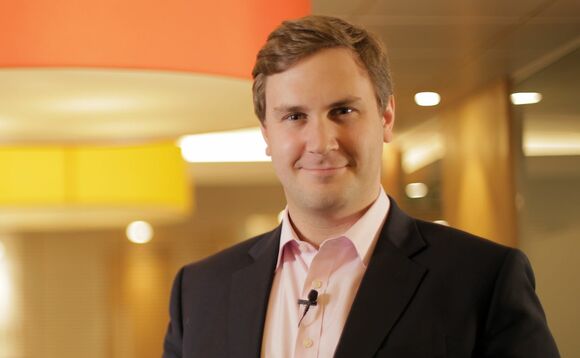 Views on US equities seem to neatly fall into two camps.
One group sees the US bond market and yield curve inversion as a sign of an upcoming recession. Market Movers Blog: S&P 500 rises as China strikes conciliatory tone The other looks at US domestic...