Japan continues to be the relative value trade in equities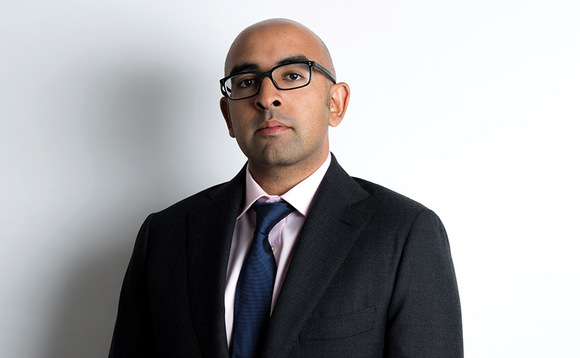 In an environment where no region presents an obvious opportunity from a valuation perspective in 2019, Japan offers investors the best chance to at least get access to a major market at something of a discount.
This is not a recent development. The country has looked relatively cheap over both short and long-term investment horizons and continues to pivot its economy for a period of sustained growth. It is...